At this time of year, many of our supporters find themselves in a tight spot trying to celebrate the season whilst not contributing to forced labor systems. It's quite a task because the truth is that the products of modern slavery are all around us. That's why we created this a first-of-its kind interactive modern slavery map highlighting today's most pressing cases of modern slavery and how our community can take action.
With conscious consumption on the rise, lists abound with "ethical" and "sustainable" gift suggestions for friends and family. While we don't have a list of artisan, recycled, environmentally friendly packaged, expensive stocking stuffers for you, we do have a short list of potential minefields to avoid for those of you concerned about complicit supply chains in popular industries. 
Chocolate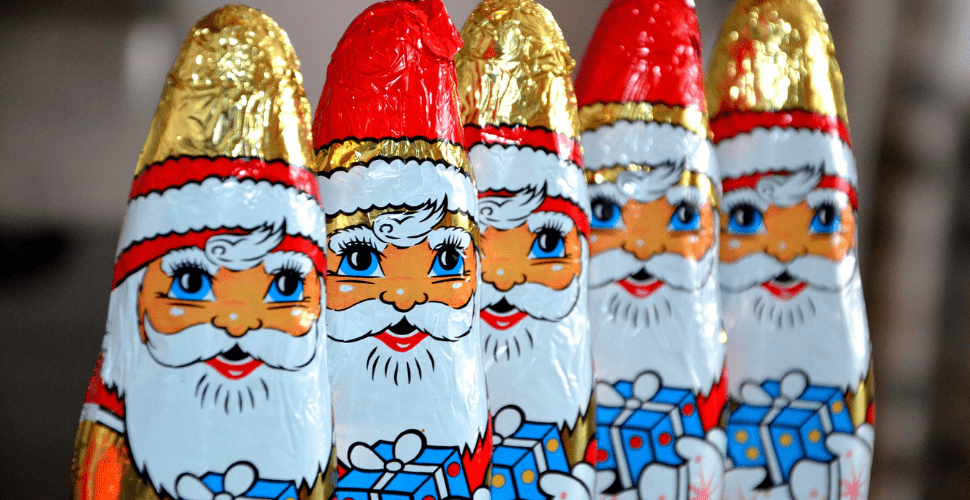 The issue: Sixty percent of the world's cocoa comes from Côte d'Ivoire and Ghana — both plagued by child labor, including child slavery, on cocoa farms. Much of the problem is linked to chocolate companies paying extremely low prices for cocoa. Unable to earn a living income for themselves, cocoa farmers often turn to young boys as a source of cheap and exploitable labor.
Top global chocolate companies implicated in forced labor on their supply farms are aware of the issue but have made as yet unfulfilled promises to eliminate child forced labor in their chains. For a product associated with luxury and indulgence such as chocolate, the exploitation and abuse of children in its production is particularly incongruous and certainly not in keeping with the holiday spirit.
How you can buy better: If you've got to have a sweet treat for your nearest and dearest, don't despair. Though chocolate giants are still moving slowly on reform, other companies are successfully addressing sustainability problems in their production.
Earlier this year, we shared a handy scorecard inspired by our partners who created an entire shopping guide of chocolate companies based on surveys they conducted on sustainability practices. Top of the list currently are Alter Eco, Tony's Chocolonely and Whittaker's, but we encourage you to take a look through the entire guide. 
What you can do: Tell chocolate companies to keep their promises and share our campaign with your networks.
Clothes
The issue: Independent accounts have confirmed that, for years, the Chinese government has organized the imprisonment, abuse and forced labor of over a million people whose only crime is belonging to an ethno-religious minority. The persecution of China's Uyghur population can no longer be ignored with regular news coverage of ongoing human rights violations and 45 countries demanding access to the region for the UN human rights chief.
Unfortunately, over 20% of the world's cotton supply is grown in the Uyghur Region and the transfer system has sent tens of thousands of Uyghurs to work in factories across the country with the result that countless global apparel companies are profiting from this system of forced labor in their supply chains. 
How you can buy better: Here's the problem: almost the entire apparel industry is probably implicated in the Uyghur forced labor system. Currently, the only commitment recognized by the global Uyghur community is the Call to Action of the Coalition to End Forced Labour in the Uyghur Region. We sit on the steering committee of the Coalition and have been trying to encourage more brands to sign on.
Unfortunately, brands may claim to have zero tolerance for forced labor but not follow through with the requisite due diligence to ensure that this is actually true in practice. You don't want to gift your favorite aunt a sweater made with forced labor so we recommend you check out these brands that have signed the CtA. It's also worth checking out the many apps and shops that sell second hand clothing in perfect condition.
What you can do: Write to fashion brands and help raise awareness on social media. You can also encourage your favorite brands to sign the Coalition's CtA. 
Make-up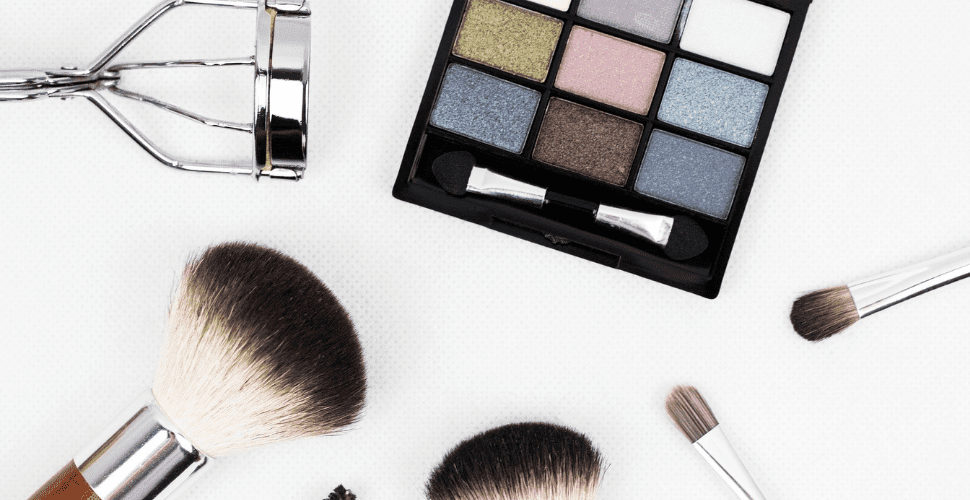 The issue: A festive shimmer might get us in the holiday mood, but glittery make-up products like highlighters and eyeshadows come at a higher cost than you might think. The chances are the mineral mica is the ingredient that makes your favorite cosmetics sparkle. But behind the glitz and glam is a dark industry which traps entire families in cycles of poverty and bonded labor.
India's Jharkhand state is among the world's leading producers of mica. There, men, women, and even children search for mica to mine and sell. This dangerous work often involves them entering insecure mines with no protective gear. The illegal industry is run by gangs and syndicates who control access to specific areas. Some act as loan sharks, trapping families in debt. 
How to buy better: Mica is found in most make-up products, so you might struggle to avoid it if your friend or relative has put a new highlighter on their Santa list this year. There aren't any third-party bodies that certify ethically sourced mica either, meaning you'll have to do some extra research to find a truly ethical product.
Ask brands about their mica before purchasing. You'll likely be able to find some which use synthetic mica to avoid contributing to exploitation or that source their mica from countries with a low risk of labor exploitation in mica mining. 
What you can do: Take the pledge to stand with mica-dependent communities calling for better livelihood opportunities and learn about the conditions of mica miners. 
Electronics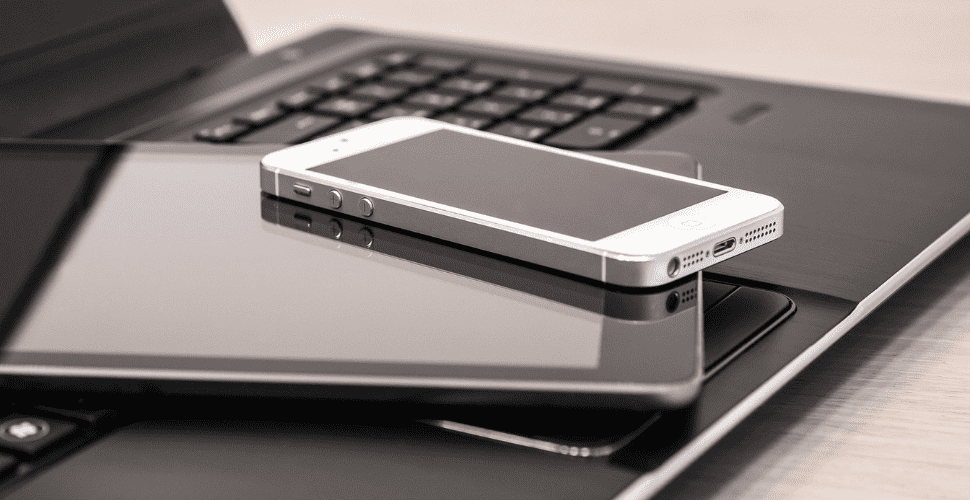 The issue: Whether it's the newest smartphone or an electric toothbrush, the complex and often opaque supply chains behind gadget gifts leave many ethical concerns unresolved. Reports have revealed forced labor is widespread in factories manufacturing products like LED screens and circuit boards in Malaysia, especially among migrant workers. Experts have also flagged concerns about forced labor in the electronics industry in China, Thailand, the Philippines and Indonesia.
Further back in the supply chain, the situation isn't any better. Cobalt is a key component in the batteries used in many electric products, including phones, computers and electric cars. Most of the world's cobalt comes from the Democratic Republic of Congo (DRC), where labor exploitation and dangerous child labor is rife in the sourcing of the mineral.
How to buy better: Buying electronics ethically is a real challenge, so we would first recommend you consider questions like whether someone really needs this new gadget and how much they're likely to use it.
Secondly, you could look into second hand vendors. Lots of companies recondition products, leaving them good as new. With this option, you reduce waste while also saving some money.
There are also a few companies out there for you to consider that are going the extra mile to trace their direct and indirect suppliers and hold them to high labor standards.
What you can do: Join us in calling for legislation that holds the public and private sectors accountable for human rights abuses in their supply chains and donate to organizations like Freedom United that campaign against forced labor around the world. 
Jewelry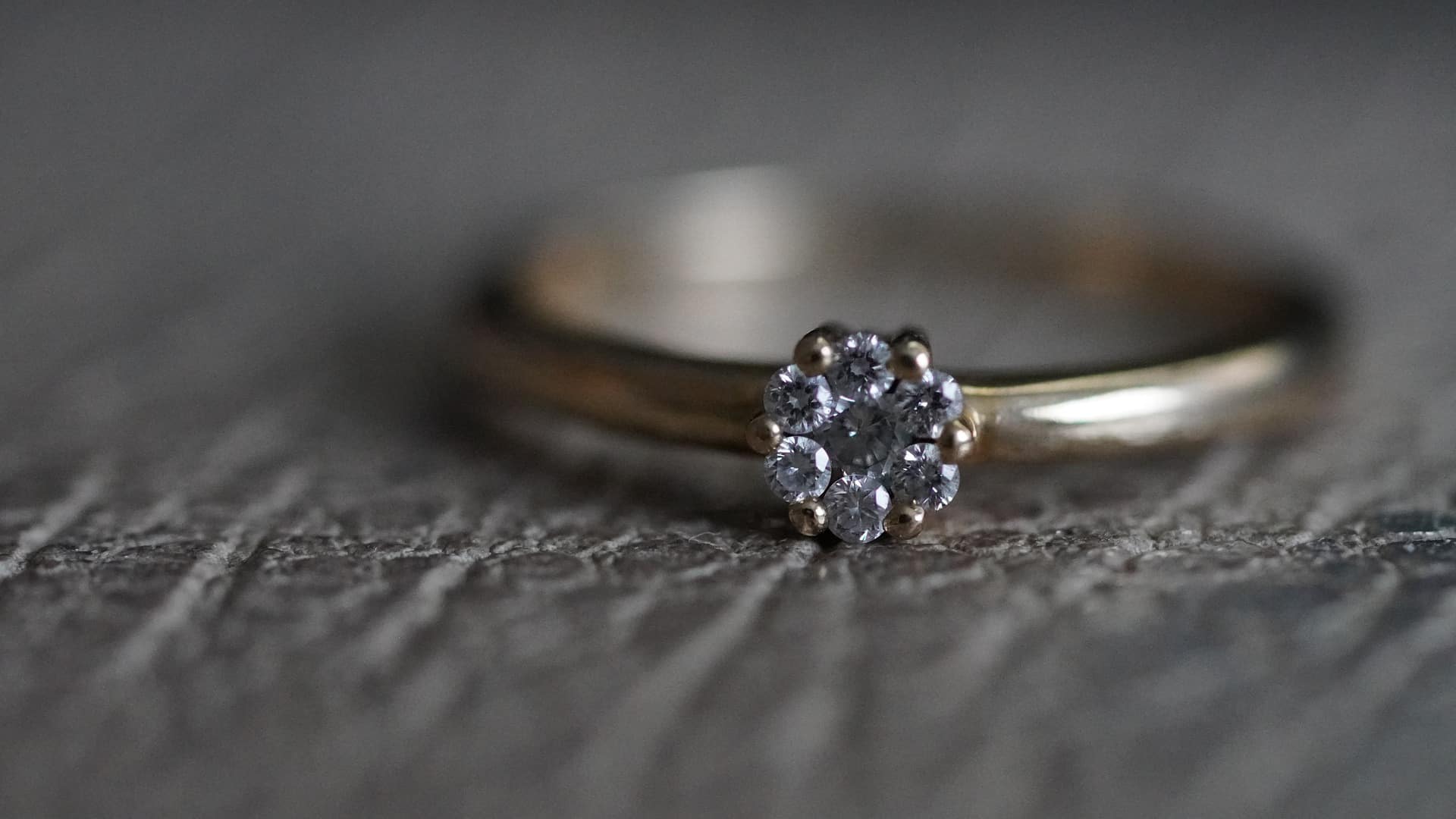 The issue: It's not just pine trees that get a glow-up for the holiday period: Christmas is a time when many people adorn themselves with new sparkly ornaments too. December is when jewelry shops make around 20% of their annual sales. But behind the minerals and metals that we gift over the holidays is an industry notorious for abusing human rights.
Around the world, many people are forced to work in extremely dangerous conditions to extract the materials used to make jewelry. Children are often made to enter cramped, unstable mines, putting themselves at major physical risk. Many mining companies also have a track record of oppressing and abusing local communities, while exposing them to toxic materials. Mineral money has also funded armed groups in many conflicts.
How to buy better: A 2020 report by Human Rights Watch scrutinizes and ranks 15 major jewelry companies on how they avoid and remediate any human rights violations in their diamond and gold supply chains. None of the companies were ranked as 'excellent', meaning none of them are complying with all the necessary requirements.
The report also sheds light on how some certification schemes do not set high enough standards to truly address slavery in supply chains. However, there are a rising number of ethical jewelry companies offering pieces made with recycled metals and minerals in areas in a low risk category for forced labor. 
What you can do: Learn about the metals and minerals making the headlines due to exploitation in their supply chains and call for mandatory human rights due diligence legislation.