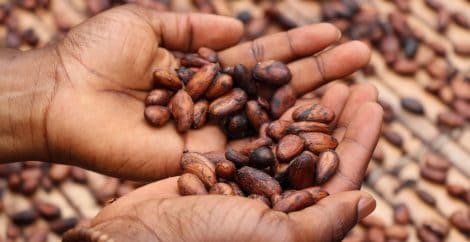 Sign the petition to tell chocolate companies to clean up their cocoa supply chain and call on General Mills, Unilever and Mondelez to be more transparent on their cocoa procurement. […]
Click here to see our content guidelines. Click here to see our media guidance note. Click here to...
Our
impact

.

Together we have changed laws, freed activists and made companies adopt more ethical practices.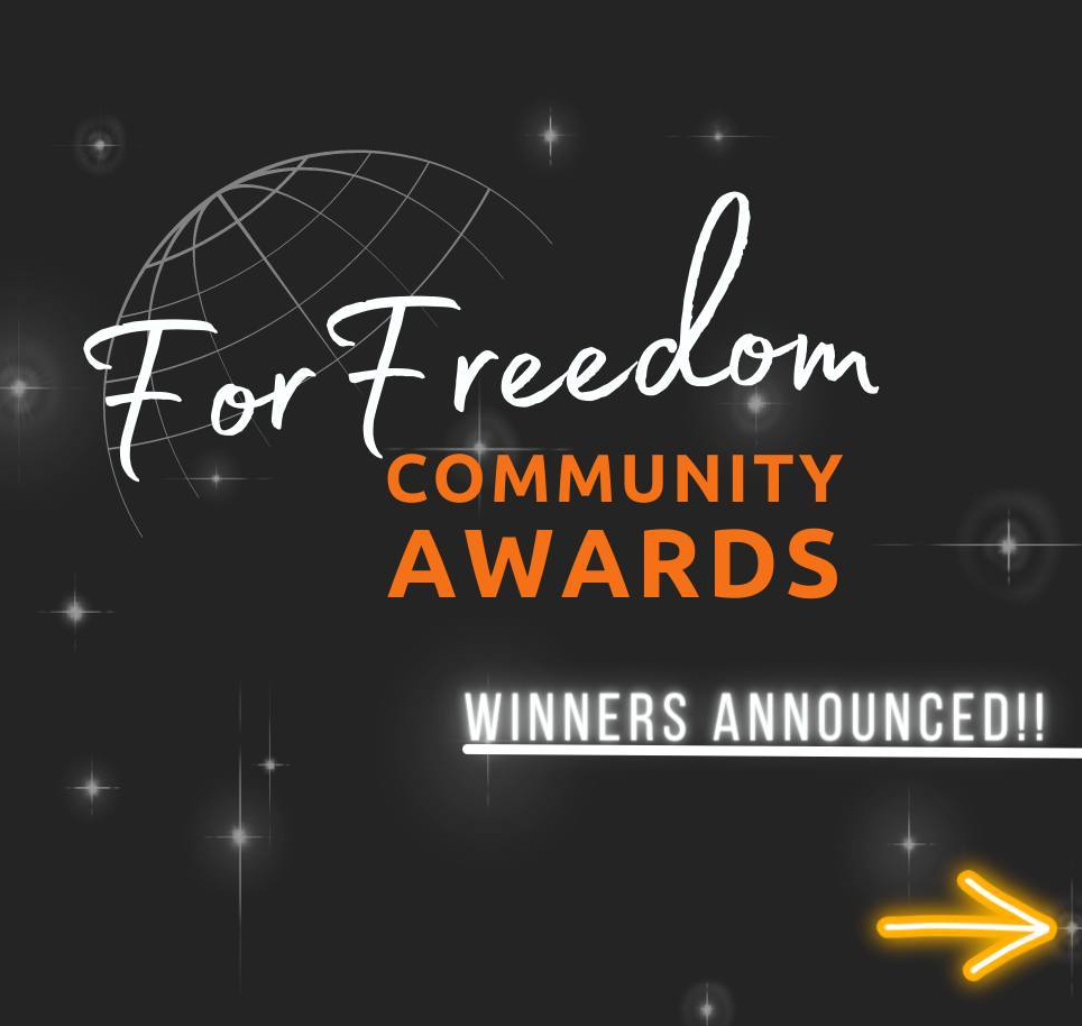 During January, Human Trafficking Prevention month, we launched Freedom United's inaugural For Freedo…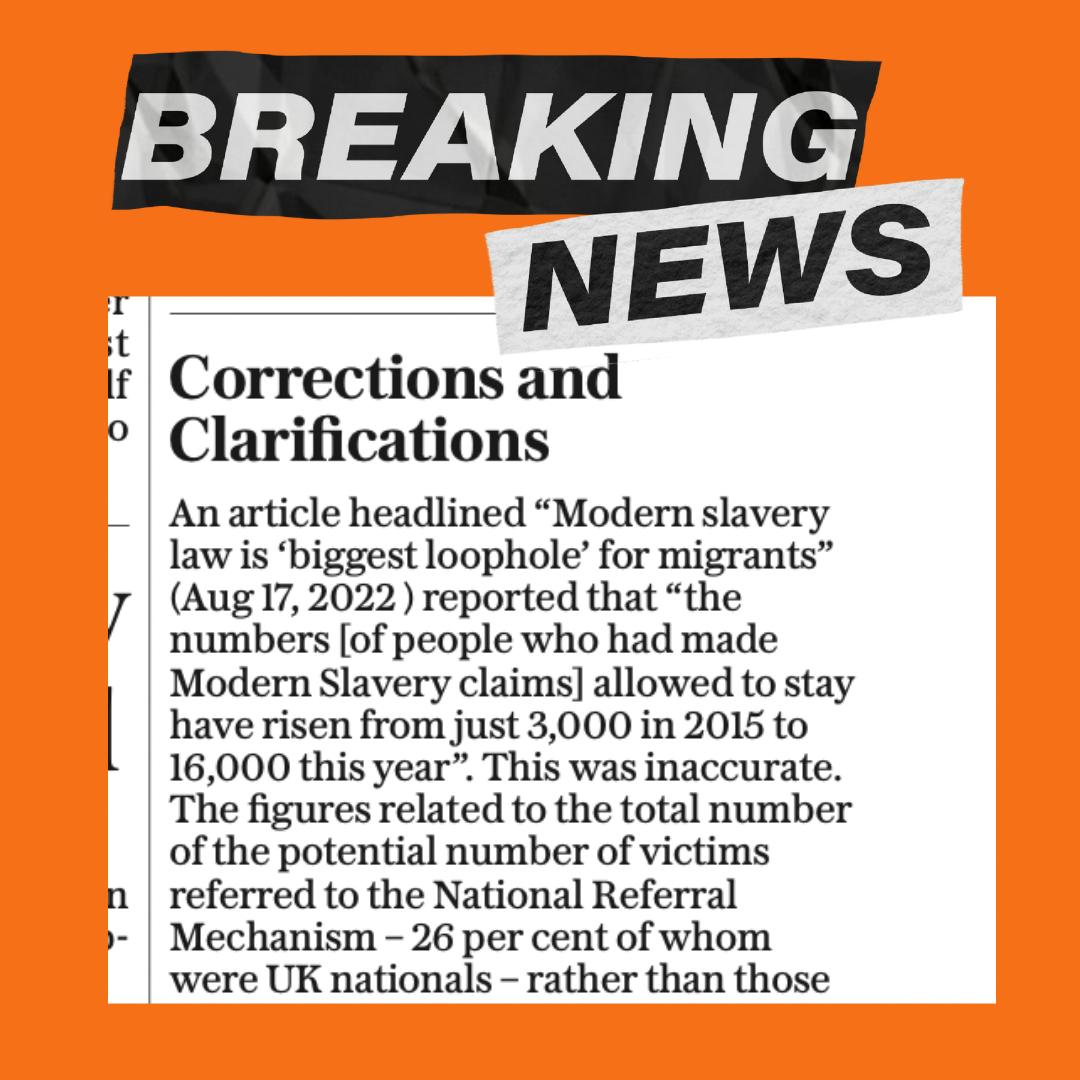 Success! The Telegraph has issued a correction after it published inaccurate figures on modern slavery clai…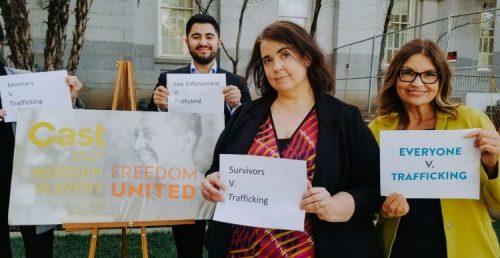 Despite our best efforts, on September 27, 2022 Governor Newsom vetoed AB364, a bill to protect temporary m…