What is Modern Slavery?
Learn the definitions, the different forms, and why it's so difficult to root out. Watch this short video lesson, then join the call for change.
Take action
We can help you stay informed of the latest on modern slavery.
Freedom United will protect your privacy while updating you on campaigns, news and stories about modern slavery.
Don't have time to watch the video?
You can read the short transcript instead.
An estimated 40 million people are in modern slavery all over the world. This generates an estimated $150 billion in illegal profits every year, making forced labor the second largest international crime.
Bonded labour or debt bondage is when a workers' labor is demanded to repay a loan. The person is usually coerced into working long after the loan is repaid. Often, the debt is passed on to the next generation.
Forced labor is any work which people are forced to do against their will. 16 million, or 64% of of people in forced labor are in the private economy, exploited by individuals or enterprises. According to the United Nations International Labour Organization (ILO) there are 24,900,000 people in forced labour.
Child slavery is one of the most shocking forms of slavery. Worldwide it is estimated that that one in four victims of slavery are children. Children's labour is exploited in many jobs, including physical labor and domestic slavery.
Live-in migrant domestic workers are particularly vulnerable to exploitation because, confined to a private home, they are isolated from protections offered in a regular workplace.
Child marriage can be another form of slavery, if the following three elements are present: if either party hasn't given their free and informed consent, if either party is being subjected to control and a sense of ownership, and if either party cannot realistically leave or end the marriage. Servile marriage can affect adults too.
Human trafficking is the act of recruiting or transferring a person by means of coercion, abduction or deception for the purpose of exploitation. Although most people assume sexual exploitation to be the most common reason for trafficking people, it is in fact for forced labor.
TAKE ACTION: Call for an End to Slave Markets in Libya
Related efforts
Engage with this issue by taking action on current advocacy campaigns, or reading through past ones.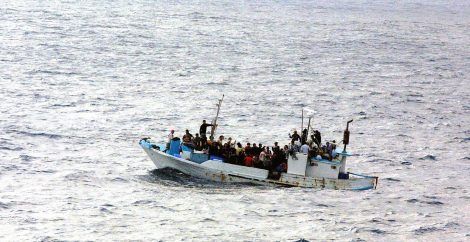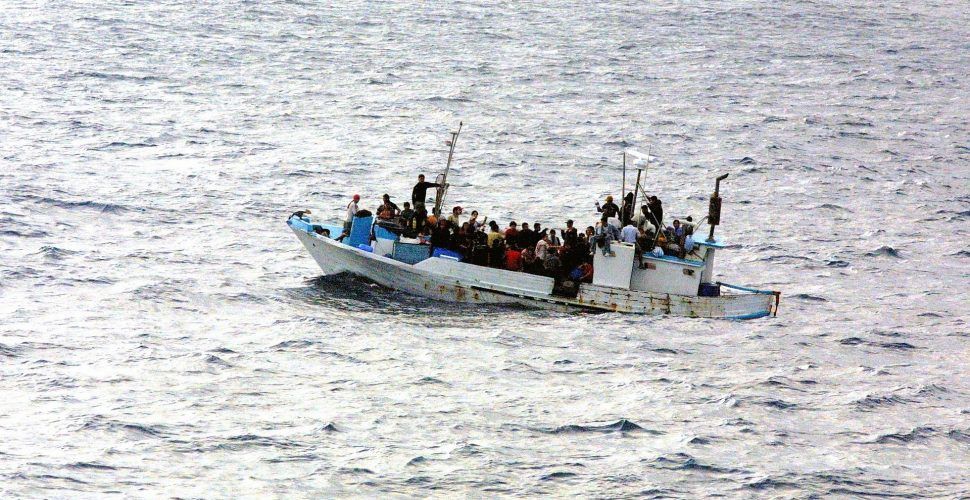 By now you've seen the news. 53 migrants and refugees dead in an airstrike. Africans being sold off for forced labor. Disappearances. Appalling disease. Detainees being forced to take up arms in the Libyan civil war. The world was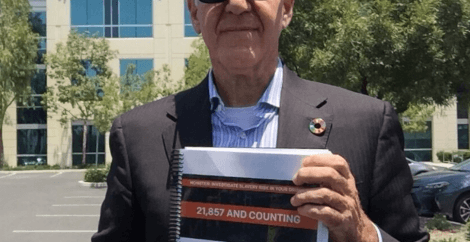 Monster Beverage Corporation, which controls 43% of the U.S.'s energy drinks market, states that there is a "minimal risk" of slavery and human trafficking in its supply chain. We want to know: how can this be? Forced labor and
More Resources:
If you would like to learn more about this topic, here are a few books, movies and other publications for recommended reading and watching. Click to learn more about each title. Or you could apply to study the first ever Masters degree in Slavery and Liberation.