What is Modern Slavery?
Watch this short video lesson, test your knowledge, and then share what you learn.
Test your knowledge
Don't have time to watch the video?
You can read the short transcript instead.
An estimated 45.8 million people are in modern slavery all over the world. This generates an estimated $150 billion in illegal profits every year, making forced labor the second largest international crime.
Bonded labour or debt bondage is when a workers' labor is demanded to repay a loan. The person is usually coerced into working long after the loan is repaid. Often, the debt is passed on to the next generation.
Forced labor is any work which people are forced to do against their will. 90% of people in forced labor are in the private economy, exploited by individuals or enterprises.
Child slavery is one of the most shocking forms of slavery. Worldwide it is estimated that 5.5million children are in slavery. Children's labour is exploited in many jobs, including physical labor and domestic slavery.
Live-in migrant domestic workers are particularly vulnerable to exploitation because, confined to a private home, they are isolated from protections offered in a regular workplace.
Child marriage can be another form of slavery, if the following three elements are present: if either party hasn't given their free and informed consent, if either party is being subjected to control and a sense of ownership, and if either party cannot realistically leave or end the marriage.
Human trafficking is the act of recruiting or transferring a person by means of coercion, abduction or deception for the purpose of exploitation. Although most people assume sexual exploitation to be the most common reason for trafficking people, it is in fact for forced labor.
Explore further
Stay up-to-date with the latest news and articles on the subject.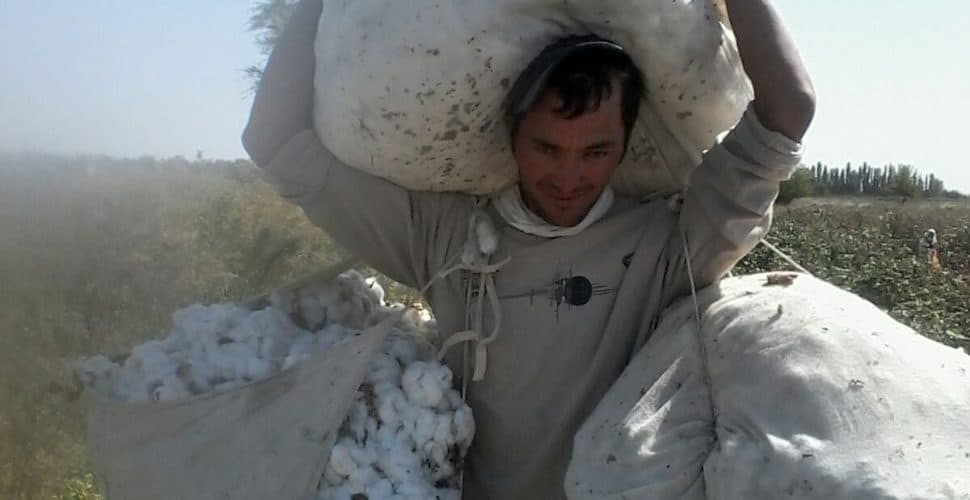 27 Jan 2017
Related efforts
Engage with this issue by taking action on current advocacy campaigns, or reading through past ones.
Your country must act quickly to adopt and implement the international law to prevent abuses, protect victims, as well as punish those that profit from...
We have a groundbreaking opportunity to encourage one of the largest intergovernmental associations in the world to take up the cause of modern slavery...
More Resources:
If you would like to learn more about this topic, here are a few books, movies and other publications for recommended reading and watching. Click to learn more about each title.