Forced Marriage
Watch this short video lesson, test your knowledge, and then share what you learn.
Test your knowledge
Don't have time to watch the video?
You can read the short transcript instead.
From the Middle East to Latin America, South Asia to Europe, child marriage is a global problem that cuts across countries, cultures, religions and ethnicities.
Niger has the highest rate of child marriage. Despite a slightly lower rate, the country with the highest number of child marriages is populous Bangladesh.
Over 700 million women alive today were married as children. That's nearly 11 times the population of the UK!
In some countries, people believe marriage to an older man offers protection to young girls, but this is not born out in fact. In Bangladesh, 47% of married girls have experienced partner violence. Child brides are more likely to endure physical, emotional and sexual abuse, an indicator of slavery.
Not all child marriages amount to slavery. Child marriage constitutes slavery if the child has not genuinely given their free and informed consent, is subjected to control and a sense of "ownership," particularly through abuse, threats, or exploitation, and cannot realistically leave or end the marriage.
If an adult suffers these experiences, it also amounts to forced marriage or slavery.
Banning marriage for those under the age of 18 is an important step in areas where the cultural practice of child marriage is deeply embedded, but it will take more than that. In Bangladesh child marriage has been illegal since 1929. The law was reinforced in 1984, but child marriage still happens on a large scale.
Despite the many challenges, child marriage is decreasing around the world. A report by UNICEF showed that the percentage of women married before the age of 18 dropped from 33% to 26% between 1985 and 2010.
The overall number for those under 15 is dropping at an even faster rate. In South Asia, the rate of girls married before 15 dropped from 32% to 17%.
Explore further
Stay up-to-date with the latest news and articles on the subject.
Related efforts
Engage with this issue by taking action on current advocacy campaigns, or reading through past ones.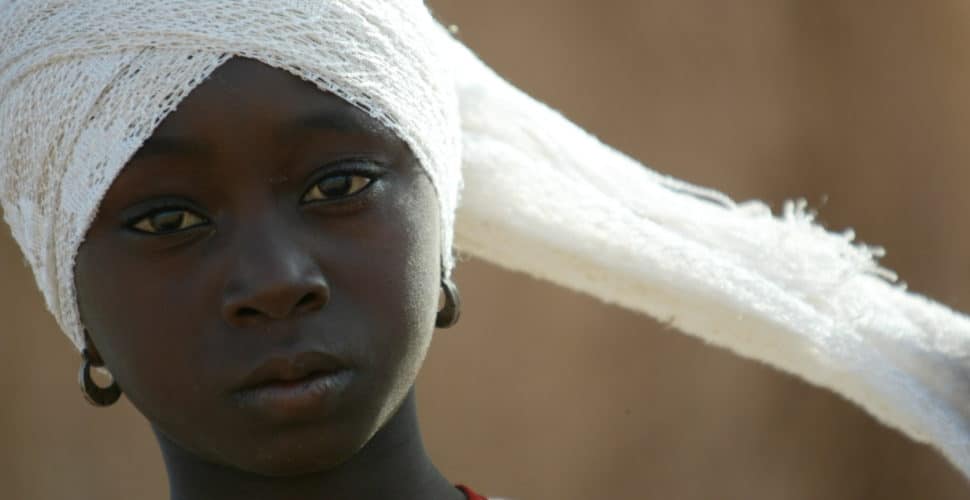 Three-quarters of girls in Niger are married before they are adults. Child marriage often amounts to slavery, for example, when girls have not given their...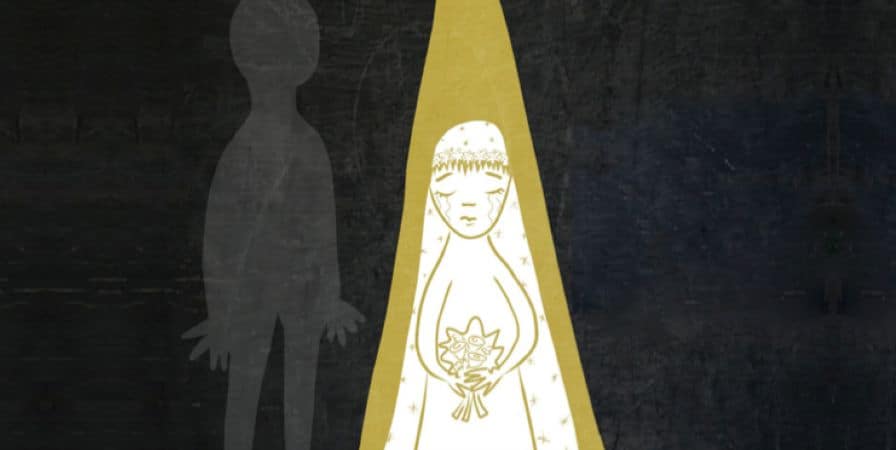 Every two seconds, a child becomes a victim of forced marriage. This egregious child rights violation robs millions of their childhoods, substituting a life...
More Resources:
If you would like to learn more about this topic, here are a few books, movies and other publications for recommended reading and watching. Click to learn more about each title.