Child Slavery
Watch this short video lesson, test your knowledge, and then share what you learn.
Test your knowledge
Don't have time to watch the video?
You can read the short transcript instead.
According the ILO, of the 168 million children in labour, it is believed around 5.5 million are in the worst forms of child labour, or child slavery.
Children in slavery are often surrounded by violence, abuse and threats. They work long hours doing hazardous, tiring work, usually far from their homes and family.
Child slavery can take many forms, although it is usually forced labour. This includes domestic servitude or debt bondage.
Children are also trafficked, forced into marriage and armed conflict, or exploited for the profit of others. This exploitation includes illicit activities including commercial sexual exploitation, pornography, forced begging, petty theft, and the drugs trade.
Child trafficking is one form of child slavery. Human trafficking usually involves threats of violence, deception, or coercion, but no such force is needed when trafficking children.
According to UNICEF, there about around 300,000 child soldiers involved in over 30 conflicts worldwide, including some younger than 10 years old.
The latest ILO statistics report child labour has declined by a third since 2000.
Recent laws, like the UK's Modern Slavery Act and the US Trade Facilitation and Trade Enforcement Act, have placed bans on imports made by child labour.
Some industries, like woven rugs, have begun taking steps to eliminate child slavery, thanks to increased public awareness and pressure.
Explore further
Stay up-to-date with the latest news and articles on the subject.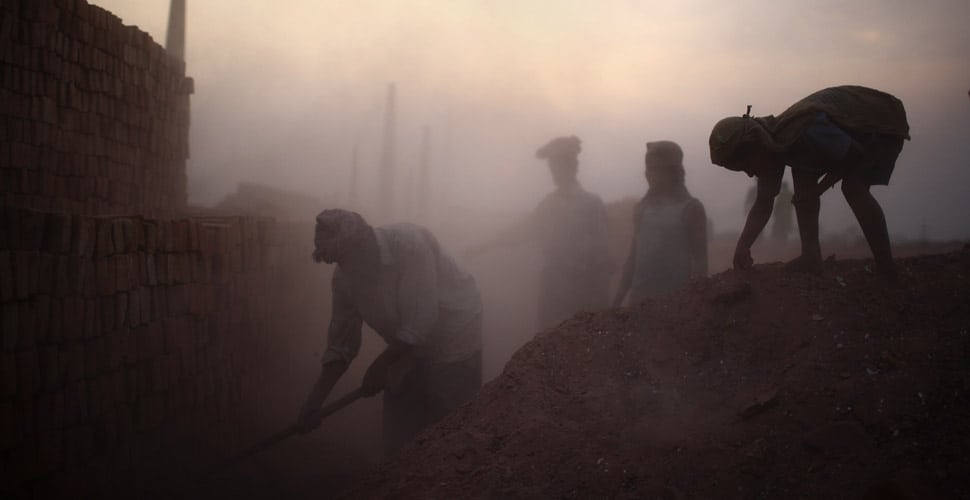 27 Jan 2017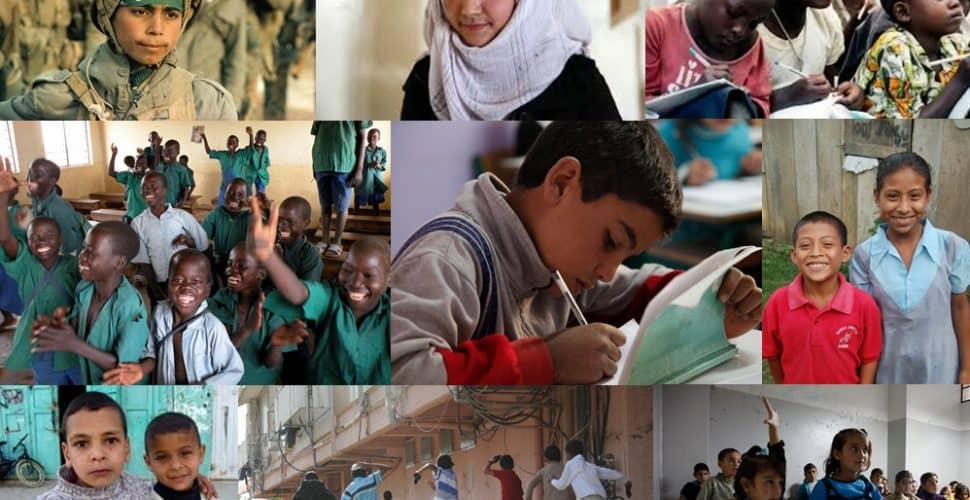 27 Jan 2017
Related efforts
Engage with this issue by taking action on current advocacy campaigns, or reading through past ones.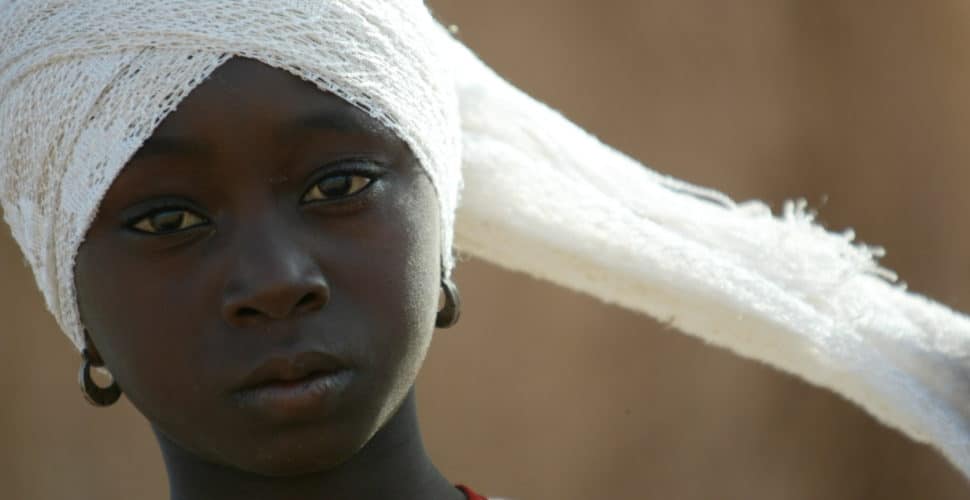 Three-quarters of girls in Niger are married before they are adults. Child marriage often amounts to slavery, for example, when girls have not given their...
The last place you should expect to find a child is in a brothel; yet for 17-year-old Phoebe from Kenya, this is her life....
More Resources:
If you would like to learn more about this topic, here are a few books, movies and other publications for recommended reading and watching. Click to learn more about each title.