Products of Slavery
From materials to production, slave labor contributes to many everyday items we own. Watch this short video lesson, then join the call for change.
Take action
We can help you stay informed of the latest on modern slavery.
Freedom United will protect your privacy while updating you on campaigns, news and stories about modern slavery.
Don't have time to watch the video?
You can read the short transcript instead.
Slavery has been linked to the supply chains of many everyday products and commodities, including shoes, electronics, cocoa, and cotton.
Nestle, Mars and Hershey all source cocoa from West Africa, where cases of child labour and forced labour have been discovered, and still persist.
Modern slavery is connected to crisps, ice cream and lipstick through palm oil. The palm oil industry employs 3.5 million people. Many are promised high-paying work in another country, only to suffer conditions of forced labour upon arrival.
Cotton is in 40% of all textiles, and is known to have people enslaved at every stage of the industry, from germination, harvesting, spinning, to manufacturing the clothes.
It would cost consumers as little as 1.8% more per item to double the pay of a sweat shop worker. A study showed that consumers would be willing to pay up to 15% more for slavery-free clothing.
As many as one in three foreign workers in Malaysia's electronics sector may be working under conditions of forced labour.
Coltan and other "conflict minerals" present in electronics devices often come from forced labour in illegal mining whose profits support armed forces.
Forced labour is big business, with profits estimated at $150 billion, or around £125 billion.
Some countries have been making efforts to force companies to take steps to ensure their supply chains are slavery-free, including Brazil' has a "Dirty List," the UK's Modern Slavery Act and the U.S. Trade Facilitation and Trade Enforcement Act.
Take Action: Tell Monster Energy to Investigate Slavery Risk
Explore further
Stay up-to-date with the latest news and articles on the subject.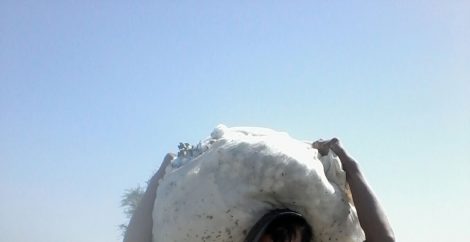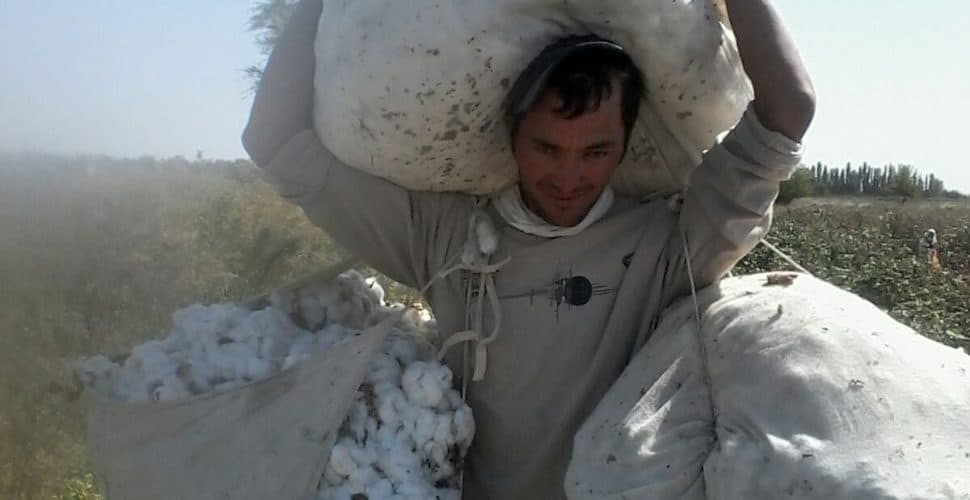 To encourage the World Bank to use its leverage with the government of Uzbekistan by suspending loans to companies in the World-Bank-funded project areas that use forced labor and that persecute human rights defenders. There had been a
Related efforts
Engage with this issue by taking action on current advocacy campaigns, or reading through past ones.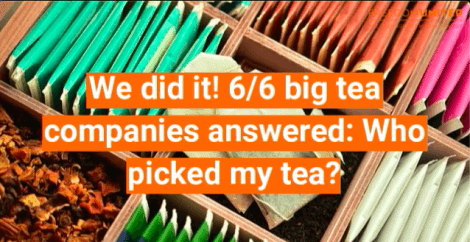 What tea brand do you drink? Did you know that many tea blends include tea from Assam, where people get poverty wages, are scared to speak up and have no way out. We launched this campaign to call on six big brands to publish a list of the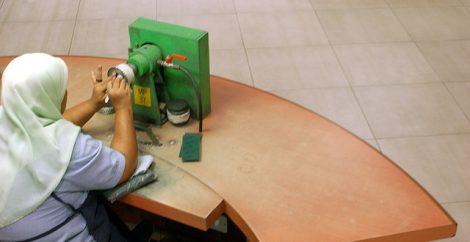 The Malaysian government is proposing employers deduct 20% from migrant workers' salaries. The reason? To prevent workers from fleeing their workplaces, or in other words, to control and restrict their movement – characteristics of
More Resources:
If you would like to learn more about this topic, here are a few books, movies and other publications for recommended reading and watching. Click to learn more about each title. Or you could apply to study the first ever Masters degree in Slavery and Liberation.