Survivor perspectives
Views and calls for change by survivors of modern slavery.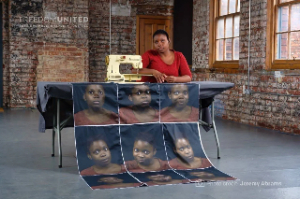 #MyStoryMyDignity
Inaccurate, emotive or sensationalised images and stories can create or reinforce stereotypes and negative prejudices stopping victims from being protected, as well as causing survivors to relive their traumatic experiences.
| Thursday November 9, 2017
To: Lebanon's Ministry of Labour REF: Migrant Domestic Worker Wages Dear Ms. Lammia Yammine Douaihy, ...

This petition is run by National Survivor Network. On February 27, a group of 36 States' Attorneys General sent a ...

My name is Nancy and I am a victim of modern slavery. I am turning to you, the public, for help because this is my last ...