Goal:
To urge the Uzbek government to drop all charges against human rights defender and cotton harvest monitor, Malokhat Eshonkulova, after her house was raided and some of her possessions confiscated by Tashkent police for organizing illegal pickets.
Summary:
On November 12, 2017, Uzbek police raided the home of human rights activist Malokhat Eshonkulova and confiscated some of her belongings, including electric heaters, in a nearly 11-hour search for her computer and cell phone. Malokhat was targeted for organizing pickets calling on authorities to her work monitoring forced and child labor in Uzbekistan's government-run cotton harvest.1
Officers warned, that if she refused to turn in her computer and cellphone, authorities would confiscate the rest of her belongings, including furniture. Two legal proceedings were initiated against Malokhat:
For unauthorized pickets, when she called on authorities to stop discriminatory or illegal practices, negatively affecting lives of ordinary Uzbek citizens, such as forced and

child labor

in cotton production. Total amount of imposed fines is $1,400. If not paid, all Malokhat's property would be confiscated and sold to cover these fines.
For cotton harvest monitoring, authorities threaten and harass Malokhat with deportation from Tashkent to another region within the country. Authorities use the registry permits (propiska) system that dates back to the soviet times to control citizen's movement.
Malokhat needed legal assistance of a local lawyer to challenge the system and let her stay in Tashkent where she lived with her daughter.
Freedom United launched a public campaign mobilizing community members from around the world to call on the authorities in Uzbekistan to stop all legal proceedings against Malokhat.
In January 2018, Malokhat was detained at Tashkent airport in Uzbekistan's capital when she was on her way to a seminar in Kyrgyzstan where she was due to speak on her work monitoring forced and child labor in Uzbekistan's cotton harvest. She was released shortly after her flight departed, preventing her from attending the seminar.
At her appeal hearing a month later, the first court's decision to deny her permanent residence registration was upheld. Many of the legal arguments presented in her appeal brought by lawyers funded by Freedom United supporters, were not considered by the court.
In March 2018 having paid her fines, and following legal intervention thanks to Freedom United supporters' generous donations, Malokhat's travel ban was lifted. However, she remained unable to secure an exit visa required to travel.
Freedom United's Executive Director met with Malokhat in Tashkent in May 2018. Malokhat explained that the protracted legal process to secure documentation required so that she can travel remains ongoing. Malokhat believes this is in retaliation for her human rights work.
Malokhat received her Tashkent residency permit in December 2018, opening up the path to being able to travel abroad. With this permit, she was able to apply for a travel permit, which if granted, would have meant an end to the harassment she has endured for her work exposing forced labor in the cotton fields.
However, in a disappointing reversal of the new freedoms she was only recently beginning to enjoy, in June 2019 a criminal investigation had been opened against Malokhat for a video report she published accusing a district official of corruption.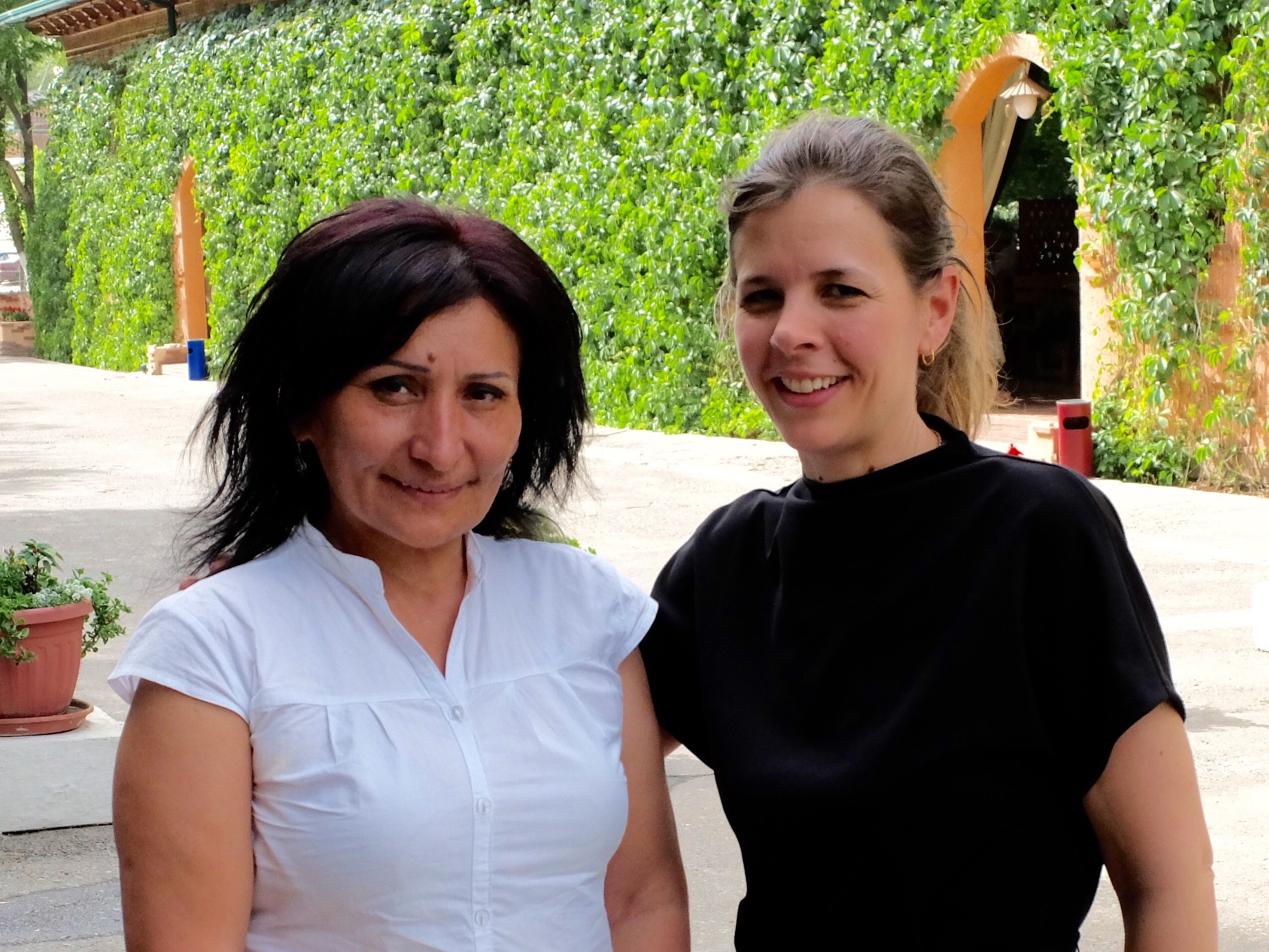 Outcome:
In November 2017 Freedom United launched a campaign in partnership with the Cotton Campaign to harness the international community's voice calling to stop all legal proceedings against Malokhat.
44,322 people signed the petition calling on the government of Uzbekistan to stop all legal proceedings against Malokhat.
The campaign was shared over 6,000 times across social media.
December 2017: Freedom United supporters raised $1,500 towards Malokhat's legal fees and to pay fines imposed on her by authorities.
May 2018: Freedom United's Executive Director, Joanna Ewart-James, met with Malokhat in Uzbekistan.
We are disappointed that the continued harassment of Malokhat by authorities in Uzbekistan has led to Malokhat seeking asylum outside of the country. We are grateful to everybody who took action to raise awareness of Malokhat's case.
Freedom United will continue to demand justice for human rights activists like Malokhat and campaign for activists' freedom to continue their crucial work to expose exploitation and forced labor, free from the threat of harassment.