Lift The Ban's new report released this week calls for the U.K. to use common sense and grant all people seeking asylum the right to work – a policy change that could see the government receive almost £100 million ($131 million) per year through increased tax contributions and a reduction in government subsistence payments.
Freedom United joins over 200 organizations in the Lift The Ban coalition urging the U.K. to allow all people seeking asylum, some of whom are modern slavery survivors, the legal right to work after they've waited six months on a decision so that they can sustainably support themselves and live in dignity.
Instead, people seeking asylum currently have no other option but to survive on government subsistence payments that amount to just £5.66 ($7) a day.
A reported 32,000 people had been waiting longer than six months for an outcome on their initial asylum claim at the end of March 2020, 68 per cent higher than the previous year.
During this period of time, people seeking asylum are at increased risk of destitution and as a result, may be forced to seek out exploitative work in order to survive. In the worst cases, this can amount to modern slavery.
The U.K. is lagging behind countries like the U.S., Canada and other European countries who have less restrictive conditions on allowing people seeking asylum to find work.
In the U.K. today, individuals must have been waiting 12 months for an initial decision on their asylum claim before being allowed to find work from an extremely limited pool of jobs on the government's Shortage Occupation List.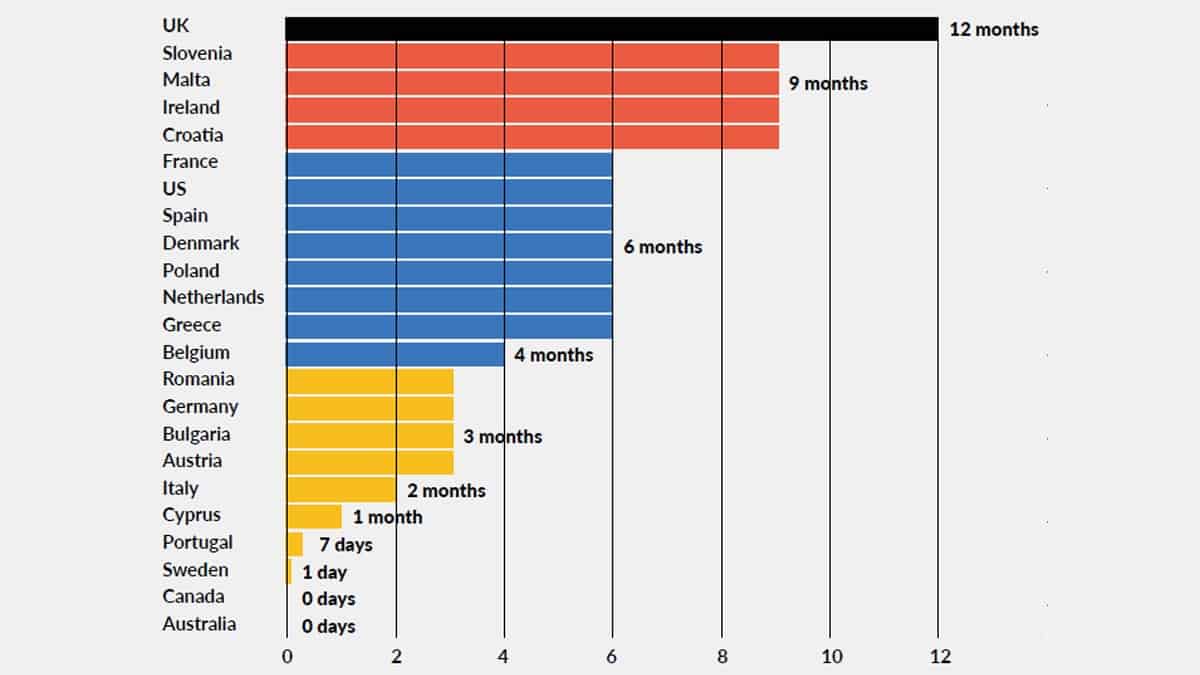 Mariam Kemple-Hardy, Head of Campaigns at our partner organization Refugee Action, told The Independent:
"Giving people seeking asylum the right to work is just common sense. It will strengthen our economy, save this government tens of millions of pounds, improve integration, and benefit the lives of thousands of people who have come to the UK to find sanctuary.

The previous government spent years dithering over a review. This new Government must get a grip and stop kicking the can down the road while people seeking asylum suffer in poverty."

Mary Brandon, campaigns manager at Asylum Matters, said: "It makes no sense for the Government to deny the right to work to skilled, talented people who could contribute to the Covid-19 response and the wider economic recovery. Instead, the current rules keep people in poverty and undermine integration."
There is no good reason for the U.K. government to prevent people seeking asylum from working to support themselves and contribute to the economy. Almost 100,000 people around the world are calling on the U.K. to act – add your name today.

Chip in and help end modern slavery once and for all.