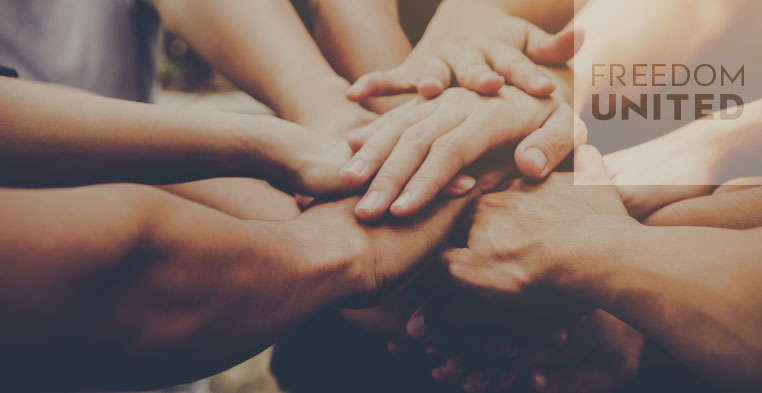 June 17, 2021 @ 2:00 pm
AEST
Panel Discussion: Practical steps to identify, mitigate and remediate Modern Slavery Risk
In an increasingly globalised world with complex supply chain, combined with a lack of transparency, modern slavery has been a major challenge for businesses in Australia, the UK and around the world. All of us share a responsibility to tackle this issue.
The good news is that governments around the world are stepping up to root out the issue and hold companies to account. There were several significant developments in 2020: The UK announced reforms to its landmark Modern Slavery Act, while countries including Switzerland, Germany, Norway and Finland proposed new human rights reforms.
The Australian Modern Slavery Act (the Act) was passed on 29 November 2018 and the reporting requirements came into force as of 1 January 2019.
The Act requires companies (with annual revenue exceeding AUD 100 million) to define what they are doing to prevent slavery in their supply chains and operations, and actions to address those risks.
Many businesses in Australia and beyond have already submitted their first Modern Slavery Statements.
Get first-hand insights on:
– The practical steps you should take to understand the impact of modern slavery risk within your supply chain.
– What to do when risk is identified and how to mitigate or remediate it.
– Signs to watch out for, especially if you have a small risk and compliance team in place.
– How to get organisational buy-in and create sustainable change.
– How to measure the effectiveness of your modern slavery program.
Our expert panel includes:
– Abigail McGregor, Partner, Norton Rose Fulbright Australia
– Elaina Smouha, Lead Counsel & Deputy Company Secretary, Arrow Energy
– Shehan Micheal, Procurement Manager, Anglicare
Moderator:
Martin Money, Managing Director, APAC, ethiXbase
Add this event to