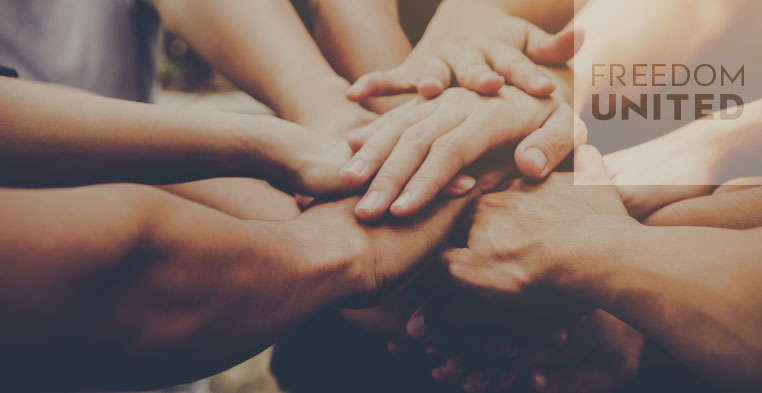 June 16, 2021 @ 6:00 pm

-

7:00 pm

BST
10 Years and Still Waiting: Time to Ratify the ILO C189 on Domestic Workers
Domestic Workers set history when International Labour Standard ILO C189 was adopted on 16th of June 2011 and was enforced on 5th of September 2013 aimed to protect over 53 million domestic workers worldwide. However for UK Domestic Workers, it was a betrayal when UK abstained to vote for the convention and was the only member country of the ILO that didn't vote. The UK claimed that " The UK already provides comprehensive employment and social protection to domestic workers and we do not consider it appropriate or practical to extend criminal health and safety law, including inspections, to private households employing domestic workers". On 2012 these labour rights and protection were scrapped.
In this panel discussion, we bring together global updates on the ratification of ILO C189 and the impact on the national law of countries that have already ratified, implemented and enforced the ILO C189 decent work for domestic workers and learn the ways we could all do to push for UK government to ratify this convention.
10 Years and still Waiting: Time to Ratify the ILO C189, Decent Work for Domestic Workers is a webinar event organised by The Voice of Domestic Workers, Kalayaan and Freedom United. This event is supported by Unite the Union, Trades Union Congress (TUC), Anti-slavery International and Stop the Traffik.
This panel event is also to commemorate the 10 Years anniversary of ILO C189 and to celebrate the International Domestic Workers Day.
Chair : Miriam Karmali, Advocacy, Freedom United
Karin Pape, WIEGO (Women in informal Employment Globalising and Organising).
Marissa Begonia, Director of The Voice of Domestic Workers.
Ruth Olate, ex-president of SINTRACAP, the Domestic Workers Union in Chile. Ruth now works for CONLACTRAHO, the Latin American Federation of Domestic Workers.
Diana Holland, Assistant General Secretary of Unite the Union
with translation volunteer Ms Judit Montenegro, journalist, researcher and volunteer at VODW.
Add this event to