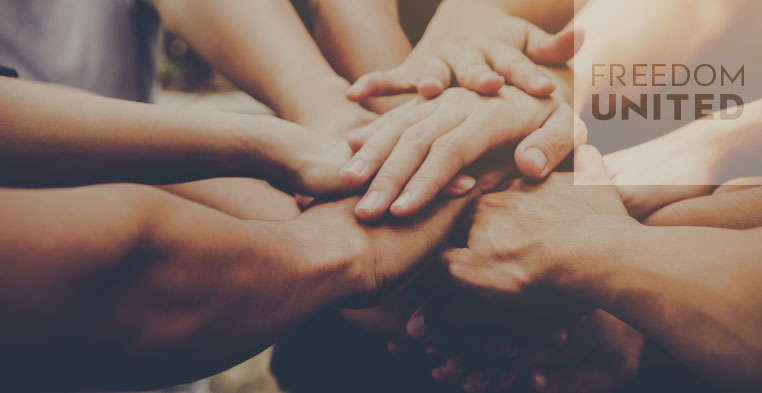 June 15, 2021 @ 1:00 pm
EDT
Racism & the Anti-Trafficking Movement
In 2021, a coalition of survivor leaders and The Human Trafficking Legal Center conducted a survey on racism in the anti-trafficking movement. The survey, distributed in multiple languages, sought to learn more about the impact of systemic and structural racism experienced by Black, Indigenous and People of Color (BIPOC) trafficking survivors.
More than 80 survivor participants responded to the survey. Their answers provided insight into their lived experience navigating support services, legal issues, health care, and the anti-trafficking community.
Centering the expertise of survivors can help to reframe structures of power and authority within anti-trafficking organizations, driving more effective policies and interventions. Please join us in a spirited discussion led by four survivor leaders on integrating inclusion and equity in the anti-trafficking community.
Add this event to