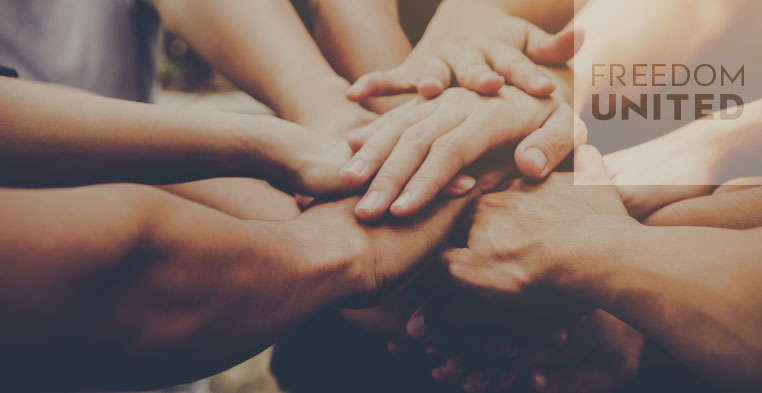 August 12, 2021 @ 10:00 am

-

11:00 am

BST
How Businesses Can Support Survivors Of Modern Slavery
This webinar will provide insights into the challenges and barriers survivors of modern slavery face reintegrating back into society. It will also share how businesses can most effectively support survivors.
Guest speakers will include:
Andrew Francks, Global Director Talent and Performance, InterContinental Hotels Group (IHG).
Rachel Mulryan, Phoenix Service Manager, Hestia.
Rose Makilagi, Black Country Women's Aid
Kate Garbers, Rights Lab, University of Nottingham
How businesses can support survivors of modern slavery
Modern slavery is known to be one of the most significant (and fastest-growing) crimes of our time. In the UK, more than 10,000 potential victims of modern slavery were identified in 20201. Businesses have a key role to play in responding to modern slavery by ensuring their business practices do not enable vulnerable people to be exploited, either in their direct operations or supply chains.
Businesses can also support identified survivors of modern slavery to get the support they need to recover and thrive. In this webinar, you will hear from expert speakers about how to take a needs-led approach, and the different types of support your business could provide.
About Business in the Community's work on employment and skills
Creating meaningful employment is one of the most significant ways that business contributes to the livelihoods of individuals and communities, and is for many the only sustainable route out of poverty.
Offering quality experience of work, adopting new approaches to recruitment and breaking down barriers to entering work for people from disadvantaged groups can benefit business by tackling skills shortages, building new talent pipelines, boosting retention rates and achieving higher productivity.
Find out more about Business in the Community's (BITC) work on employment and skills.
Audience
This event is open to BITC members and non-members. It may be of interest to people working in CSR/responsible business roles as well as HR/people management practitioners.
Contact details and further information
For more information, contact Florence Hughes, Events Manager at BITC.
Full joining instructions will be sent before the event.
Following government advice on social distancing, all BITC events over the coming months will be delivered remotely via digital technology.
Add this event to