£5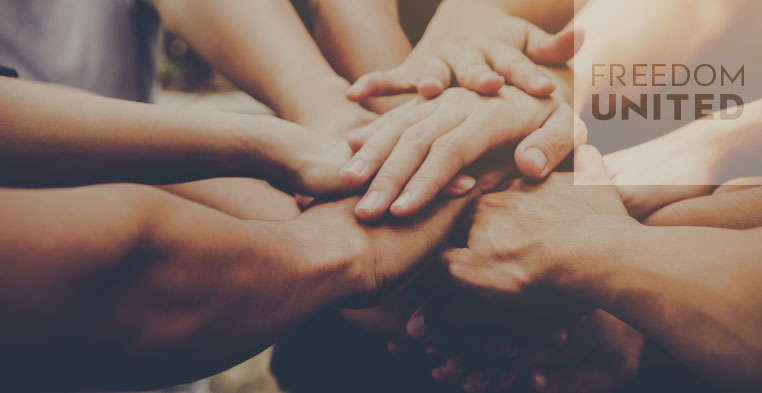 August 12, 2021 @ 6:00 pm

-

9:00 pm

BST
Forced Labour Trafficking in Supply Chains : Screening Event and Panel
Forced Labour Trafficking is defined by the International Labour Organization as a condition when "violence or intimidation is used to make someone work against his or her will". In South East Asia, many debt bondage contracts trap individuals and children in a condition where they are asked to work inhumane amounts of hours under contracts which deny them basic human rights. Labourers are subject to many forms of abuse, and may be targeted by human traffickers or exploited by them.
It is however, a sad condition of modern consumerism that most of our needs, especially those revolving around garments perpetuate this inhumanity. Abusive contracts bind many workers in factories, to work for long hours in the Asia-Pacific region as well as the rest of the world. The Screenings and the Panel discussion discuss the pitfalls of our fast fashion lifestyle and discuss measures we as people, organizations, governments and consumers can take to rectify this dire human rights violation before it destroys many more lives and ecologies.
ROMILDAMOR will be holding a screening event on "Forced Labour Trafficking in Supply Chains" on August 12th, 2021. Our event will be held and sponsored by CFC Underwriting.
Our aim is to connect you with experts well versed in the field of human rights, who will enlighten us on the impacts of supply chain operations and labour exploitation. We will also provide an opportunity for questions and answers, to enable the audience to engage in a thought-provoking discussion on how best we can invoke change and reduce labour trafficking in commercial supply chain practices.
We are proud to announce that this event has been sponsored by CFC Underwriting, Tribe Foundation, Tony's Chocolonely, Proper Corn and Friendly Soap are our sponsors for the event! They will be providing amazing goodies for our gift bags!
Thank you so much for your incredible support and we look forward to welcoming you!
Programme:
6pm : Arrival & Introduction
6:15pm – 7:15pm : Documentary Screening
7:15pm – 8 : 45pm: Panel Discussion
8: 45pm : Closing & Thanks
Please note: this event will take place subject to COVID – 19 Government Restrictions. Should anything change, we will inform all attendees and the event will be hosted virtually on Zoom. Any ticket amount spent in which case will be refunded.
Add this event to