£25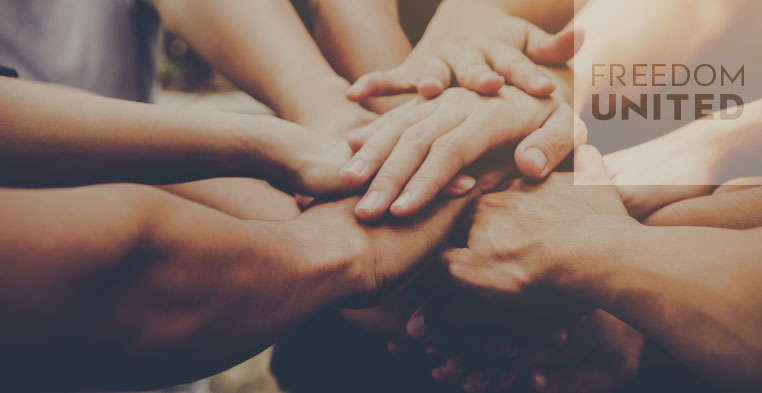 June 24, 2021 @ 9:00 am

-

June 25, 2021 @ 5:00 pm

BST
Exploitation 2021: Tackling the culture and challenges of trafficking, slavery and county lines
This major two-day online conference brings together key academics, leading practitioners and victim perspectives to listen to the voices of exploitation; the victims, their families, the professionals, the researchers and the policy makers.
With in-depth Keynote speeches, Q & A sessions, 21 accompanying workshops and presentations with numerous "hubs" to meet our speakers and organisations, join to learn, network and reflect at this practice-informed conference with AoCPP in partnership with the University of Kent International Centre for Child Protection.
All speakers will reflect on the changing situation under Covid-19 within their presentations and bring the very latest research facing all Child Protection staff today – from any background and vocation.
A promotion video by Dr Aravinda Kosaraju here
Confirmed Keynotes so far include:
Thursday June 24:
Dame Vera Baird DBE QC, The Victims Commissioner for England and Wales: "Putting Victims First – the victims of exploitation"
Dr Carlene Firmin MBE, Principal Research Fellow, The International Centre: Researching Child Sexual Exploitation, Violence and Trafficking: "Contextual Safeguarding Framework and Lessons from Implementation"
Dr Daniel Rhind, Specialist in Sport and Child Protection, Reader and Chartered Psychologist, Loughborough University: "Safeguarding in, around and through sport: An international and inter-country perspective"
Friday June 25
Detective Superintendent Steve Barron: Covert Intelligence Northumbria Police: "Operation Sanctuary: Best Practice in the Investigation of Sexual Exploitation"
Prof Jane Reeves, Professor of Teaching, Learning and Innovation in Child Protection and Co Director of the Centre for Child Protection: "Innovative Training for Contextual Safeguarding and Exploitation"
Dr Samantha Warner, Specialist in Sexual Violence, Consultant Clinical Psychologist, honorary lecturer Salford University, board member AoCPP: "Sexual Exploitation, training, leadership and trauma-informed practices"
Assistant Chief Constable Peter Ayling, Vulnerability and Criminal Investigation Teams Kent Police:  "Modern Slavery today." 
Add this event to