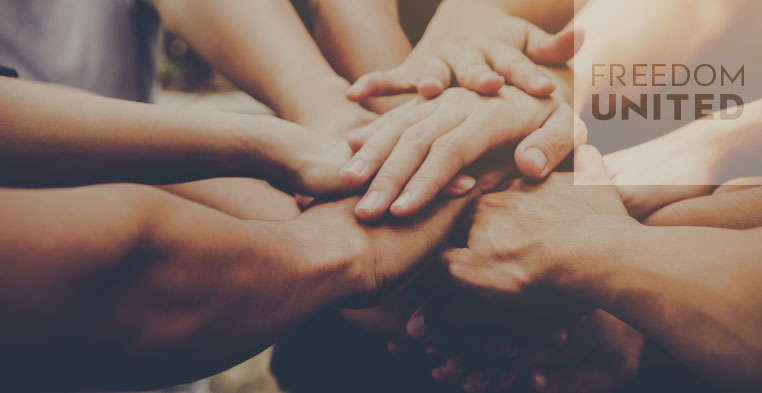 June 19, 2021 @ 1:00 pm

-

2:00 pm

EDT
End The Exception: Celebrating Juneteenth with the Abolition Amendment
Passed in 1865, the Thirteenth Amendment to the U.S. Constitution is celebrated for abolishing slavery and involuntary servitude once and for all, but it didn't. To the surprise of many, the Thirteenth Amendment includes an exception clause that makes slavery and involuntary servitude legal as punishment for crime. As a result, the racist legacy of slavery — carried through Black Codes, Jim Crow laws, mass incarceration, and police brutality — continues to threaten the lives of Black people, and other people of color.
Today, more than 150 years later after the passage of the Thirteenth Amendment, people who are incarcerated and detained across our country are disproportionately Black and brown and forced to work for private corporations, state-owned corporations, and correctional agencies, making an average of $0.86 per hour. In five states, incarcerated people earn nothing. It's estimated that $14 billion is stolen in wages from incarcerated people, every year. But worse yet, incarcerated people who refuse to work are often beaten, denied visits and calls, put in solitary confinement, and even denied parole.
We must pass the Abolition Amendment, which reads "Neither slavery nor involuntary servitude may be imposed as a punishment for a crime," to end the exception in the Thirteenth Amendment. It's time to abolish slavery and involuntary servitude once and for all.
Add this event to