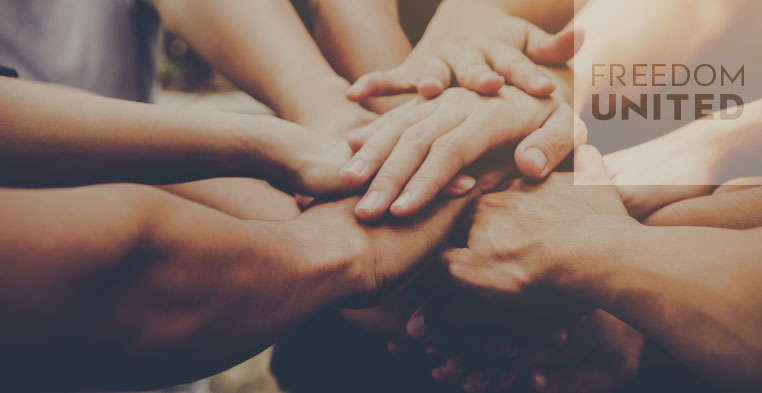 June 28, 2021 @ 12:00 pm

-

1:30 pm

BST
Discussion on the impact of EU mHREDD on producing countries. Launch of a new research report.
Anti-Slavery International invites you to the launch of a new research report "EU law. Global impact. A report considering the potential impact of human rights due diligence laws on labour exploitation and forced labour". This research was undertaken by the Rights Lab, the University of Nottingham, Pontifical Catholic University – Rio de Janeiro, the Institute for Climate and Society (iCS), and Partners in Change, India, for Anti-Slavery International, Cividep India and Reporter Brasil. It explores the potential impact of the proposed EU mandatory human rights and environmental due diligence framework through two case studies in producing countries – the leather industry in India and the coffee industry in Brazil. The research included a legal and evidence review, interviews and focus-group discussions in India and Brazil, undertaken between March to May 2021.
To launch the report, Anti-Slavery invites you to an online discussion on the research findings and recommendations. The discussion will explore key questions relating to the design, enforcement and implementation of the proposed mHREDD law to be meaningful to address forced labour in EU supply chains, such as how the monitoring and enforcement could meaningfully involve the participation of trade unions, civil society and local authorities of producing countries.
This is a non-transferable invitation, unless approved in advance. Invited to the discussion are representatives of academic institutions, businesses, the European Commission, the European External Action Service, the European Parliament, NGOs, philanthropic trusts, and trade unions.
More details will be sent with the agenda and format in coming weeks.
Add this event to