£125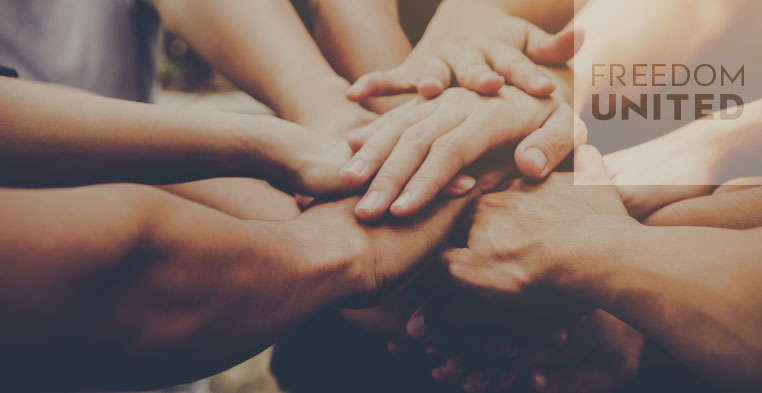 June 29, 2021 @ 9:15 am

-

6:15 pm

BST
6th CCARHT Summer Symposium 2021: 'The Body Trafficked' – Day 1
Welcome to your place around the virtual table at the CCARHT 2021 Summer Symposium – here in Cambridge we are getting ready for an intense three days where we shall be exploring with participants from across the world, the challenges posed by focussing on the various vulnerabilities of 'the Body Trafficked'.
During the course of these challenging three days we shall be listening to voices of survivors, researchers, theoreticians, policy makers, psychologists, advocates for change and NGO front line responders, anxious to thread together the disparate themes unleashed by this explicit focus on the body within trafficking.
Day one  – the vulnerability of the child
 
The UNODC states that one in three trafficked persons is a child – and that children are 'easy to target' and the most vulnerable to trafficking recruitment.  
This day is focusing on a rarely investigated element of trafficking – when the State which is tasked to protect the state's children fails to protect appropriately, or indeed 'facilitate' trafficking like offences.
·         International adoption and the Hague Convention in the spotlight
·         Alternative models of 'adoption' from Maori traditions – a reconsideration
·         The Mother and Baby Home Scandal in Ireland – trafficking implications and 'what now?
·         De-institutionalisation? What happens when we dismantle the institutional model?
·         Stateless Children – what is the remedy and how can we improve protection
In focus Case Studies:  Ireland, New Zealand, India, Korea, China, Moldova, Romania.
Add this event to