This week the world has seen the amazing strength and courage of Nadia Murad as she accepted the Nobel Peace Prize for 2018. She works tirelessly to rouse the world to take action on behalf of thousands of Yazidi women and girls still being bought and sold every day.
It has been my honor to have had my own journey as a modern abolitionist cross paths with someone as remarkable and inspiring as Nadia Murad.
In 2016, our team at Freedom United began taking over the advocacy work begun by the Walk Free Foundation. I was proud to be partnering with organizations who truly represented a survivor-lead, global anti-slavery movement. One such partner was Yazda – the NGO working alongside Nadia to help formerly-enslaved Yazidis to recover.
Working with Yazda, we developed a campaign asking the UN Security Council to take action against ISIS/ISIL/Daesh for crimes against humanity, including the slavery of Yazidi women and children. Our Slavery in Conflict campaign received 102,441 signatures. We launched a subsequent petition asking the UNSC to appoint leadership focused on ending slavery in conflict, which garnered the support of 185,101 people.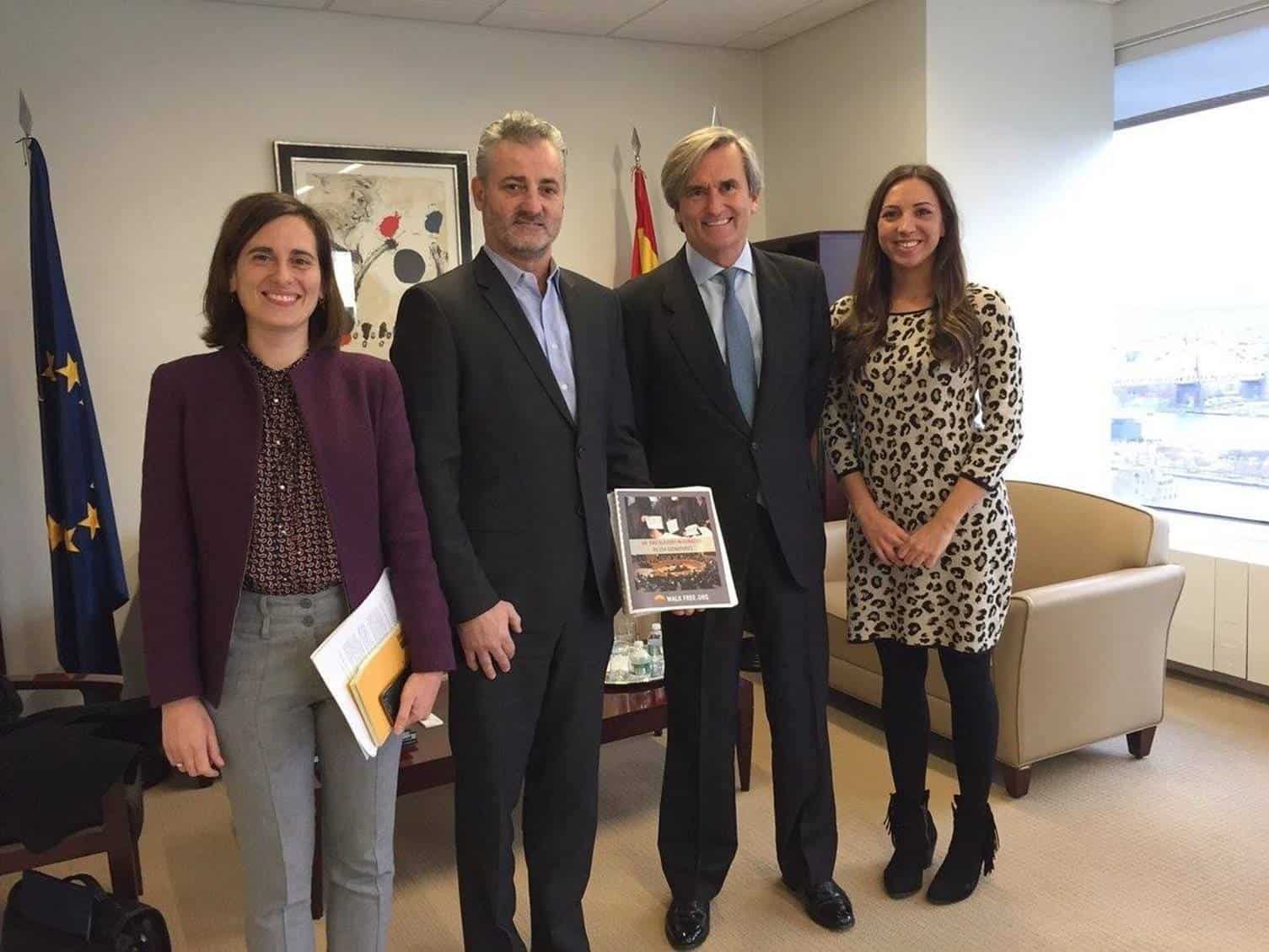 In December 2017, we had the opportunity to deliver all those signatures to the Spanish Ambassador to the UN. The response was startling. Somehow, a few weeks later I found myself escorting over a dozen Freedom United supporters in the NYC area who had signed the petition to the UN, to hear the Security Council debate adopting a resolution to take action!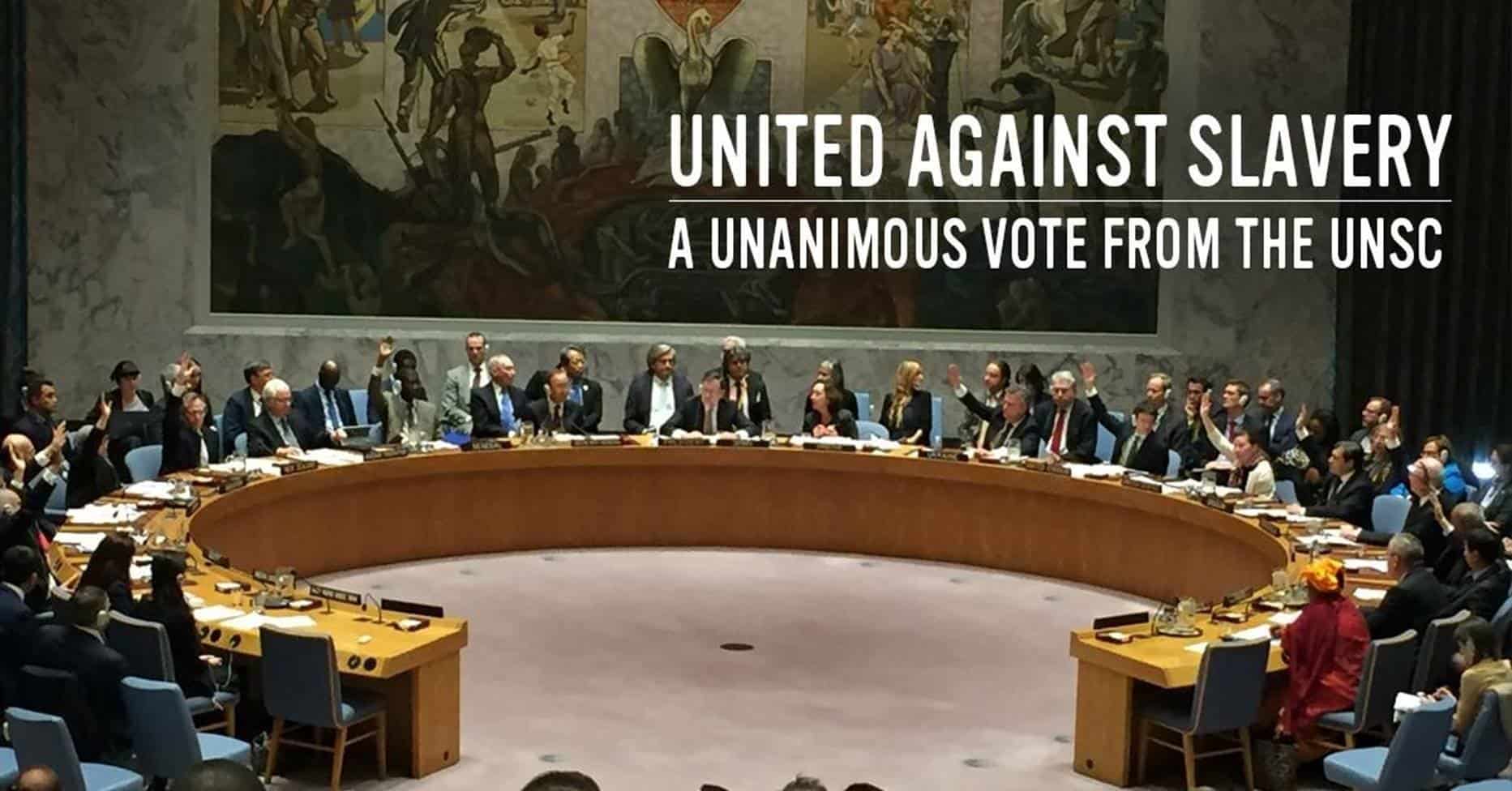 I sat with our supporters as we listened to Nadia give her harrowing, passionate testimony. We were all in awe of her courage and conviction. The Council voted – and unanimously decided to adopt the resolution!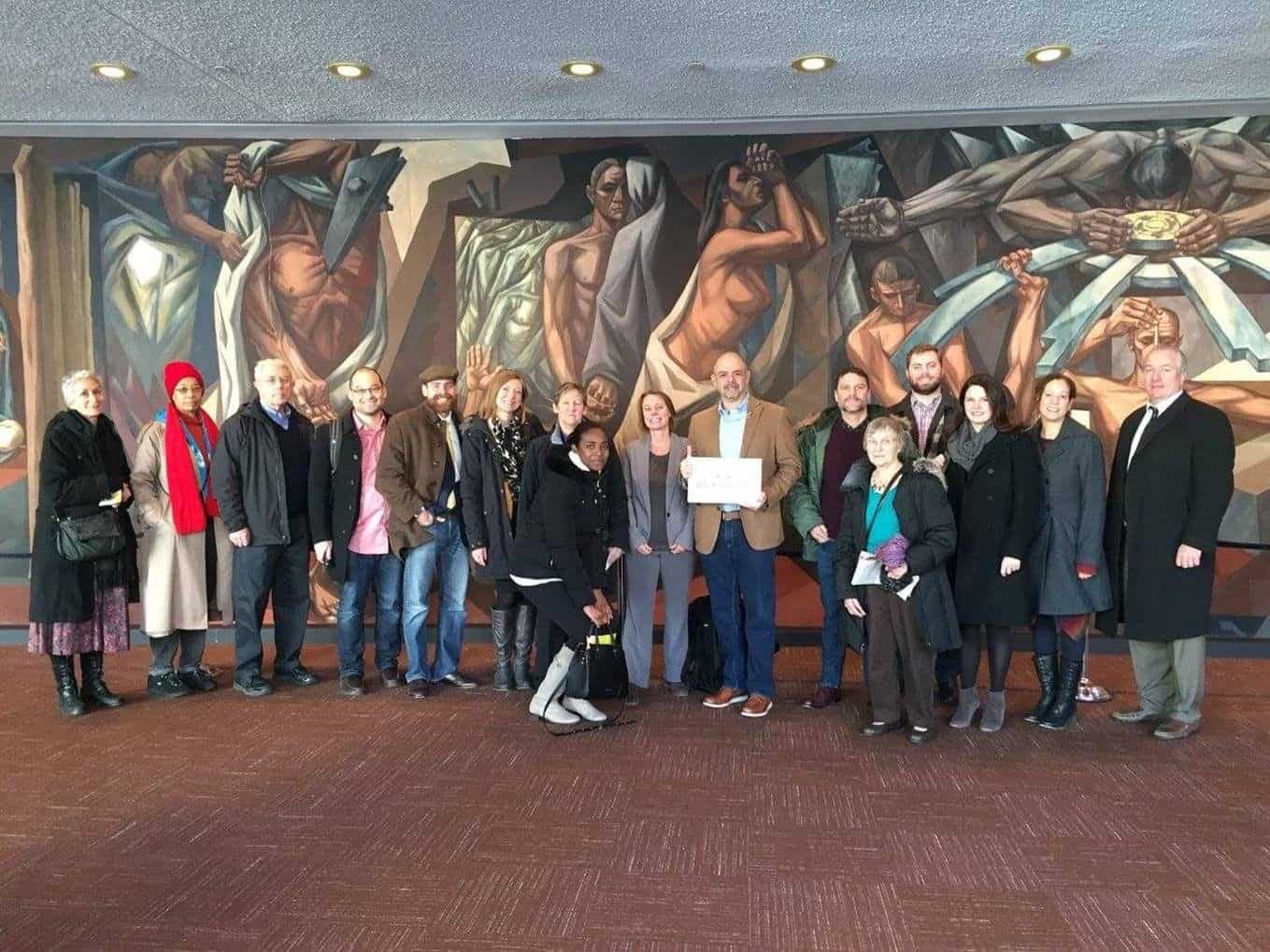 This moment cemented for me what was possible. That the collective action of thousands of concerned citizens, paired with the impassioned pleas of survivors, could actually drive change. I'm intensely proud to see Nadia receive the recognition she so deeply deserves. But more than that, I would like to thank her for helping inspire me and my team to keep fighting for freedom for all people, everywhere.