Goal:
To secure the inclusion of a provision that requires corporate action in the Modern Slavery Act.
Summary:
After the government first expressed its commitment to a Modern Slavery Bill, we launched the first campaign to call for the inclusion of corporate action. When the bill was initially introduced by the government, it didn't include anything on companies' actions. Working in a coalition, we led public efforts at key stages of the parliamentary process to encourage Members of Parliament to speak in favor of the inclusion of corporate action. We collaborated with a range of church leaders, politicians, anti-slavery activists and some businesses to show then UK Prime Minister David Cameron that this change should be supported.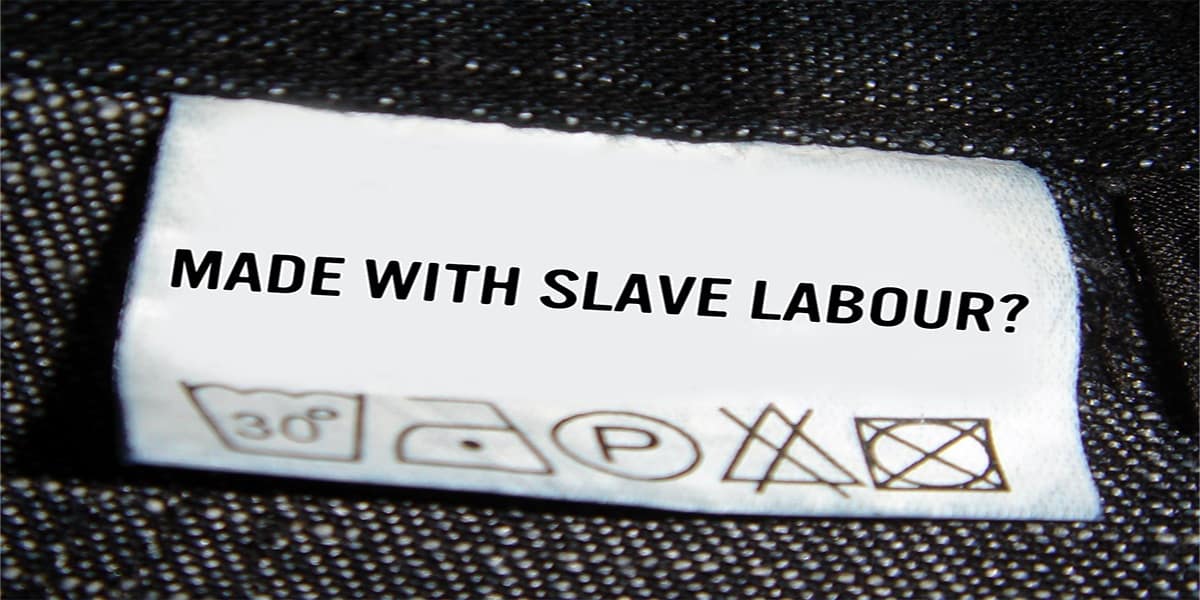 Outcome:
The government included these transparency requirements for companies with a turnover of £36 million or more within Section 54 of the Modern Slavery Bill, in both England and Wales, during the parliamentary process. The bill received Royal Assent and became law on March 26, 2015.