Goal:
To advocate, urgently and immediately, to urge Qatari authorities to declare the whereabouts of missing activists, Krishna Upadhyaya and Ghimire Gundev and secure their release and protection.
Summary:
"I am being followed by the police here. Looks like they will give me troubles now." This was one of the final and somewhat ominous messages sent by Krishna shortly before he was due to leave for the airport in Doha. Neither Krishna nor Ghimire arrived at the airport.
They were in Qatar researching the plight of migrant laborers constructing facilities for Qatar's 2022 World Cup, conducting interviews with Nepali laborers, and investigating working conditions. Krishna expressed that he "felt very insecure about what might happen when he left the hotel for the airport." Krishna checked out of his hotel but did not board a planned flight back to Norway.
It was feared that they had been detained by Qatari security forces and subjected to enforced disappearance. We asked advocates to join us in calling on Qatari authorities to immediately investigate the whereabouts of Krishna and Ghimire, ensuring they are allowed immediate access to their family members and a lawyer of their choice, that they receive any medical treatment they may require, and that they be protected from all forms of torture or other ill-treatment.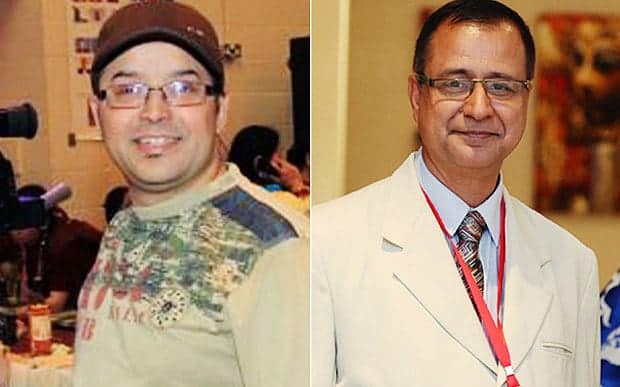 Outcome:
We participated in a demonstration outside the Qatari Embassy in London alongside their friends and family, Anti-Slavery International, and Amnesty International (both partners in this campaign), and Frontline for Human Rights Defenders. After several days, the Qatari authorities admitted that they had detained Krishna and Ghimire, purportedly on immigration grounds, before releasing them. Soon after, they were allowed to leave Qatar. This situation highlighted dangers that anti-slavery activists face.