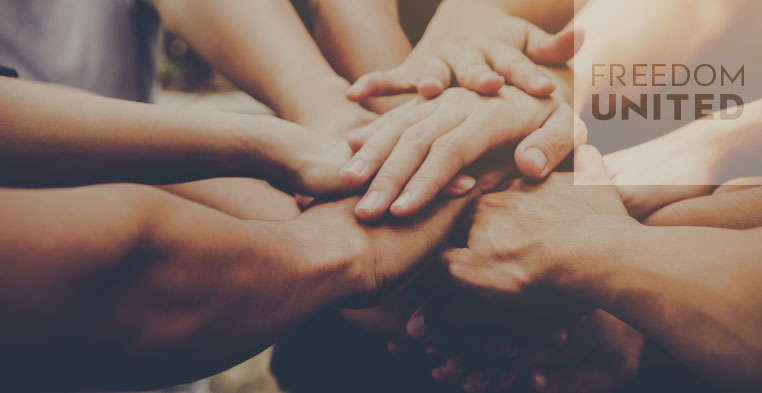 October 1, 2021 @ 10:00 am
PDT
Women and the Abolition Movement: Understanding the Impact of Mass Incarceration, Involuntary Servitude and Organized Resistance from a Woman's Eyes
Featuring:
Kelly Savage-Rodriguez is the California Coalition of Women Prisoners (CCWP) new DROP LWOP Coordinator. She was incarcerated for 23 years until Governor Brown commuted her Life Without Parole sentence in December, 2017, and was finally released on parole in November, 2018. As a domestic violence survivor, Kelly was forced to experience the similarities and intersection between domestic violence and the violence of incarceration. She was an inside member of CCWP for 15 years and helped initiate CCWP's campaign to end Life Without Parole.
Dr. Venezia Michalsen is an American intersectional feminist criminologist whose work focuses on gender and imprisonment and reentry from incarceration. Dr. Michalsen interrogates the use of incarceration as a response to women's survival strategies in the face of childhood and adult abuse. She also focuses on women's experiences of reentry to the community from prison and jail, and in particular on the role of children in women's desistance from criminal behavior after incarceration. Her first book, Mothering and Desistance in Re-Entry, was published in 2019 and she is under contract for a second book through UCPress. Dr. Michalsen received her B.A. in 1998 from Barnard College and her Ph.D. in Criminal Justice from the Graduate Center of the City University of New York (CUNY) in 2007. She is currently an Associate Professor of Justice Studies at Montclair State University in New Jersey. Most recently she has focused on using her position as an academic to fight with advocates for prison abolition, including on the successful campaign to make prison phone calls free in Connecticut.
Moderated by:
Joanna Billingy, JD MPA, is the LSPC Policy Manager. After graduating with a Juris Doctorate and a Masters in Public Administration, she moved to Sacramento in order to advance her career experience in the legal, policy, and administrative fields. Joanna has a deep passion for advocacy—she believes in encouraging and uplifting her community. As a result, she has found herself deeply aligned with many causes and is humbled at the opportunity to bring her life's experience to our LSPC/AOUON family.
FIRST FRIDAYS is a monthly educational series geared towards expanding political knowledge, advancing advocacy skills, and enhancing professional development of the LSPC Elder Freeman Policy Fellows. Friends, allies, and fellow activists are welcomed! This First Friday webinar is part of LSPC's Abolish Bondage Collectively campaign, a grassroots movement working to eradicate structural racism and erase the vestiges of slavery.
Add this event to