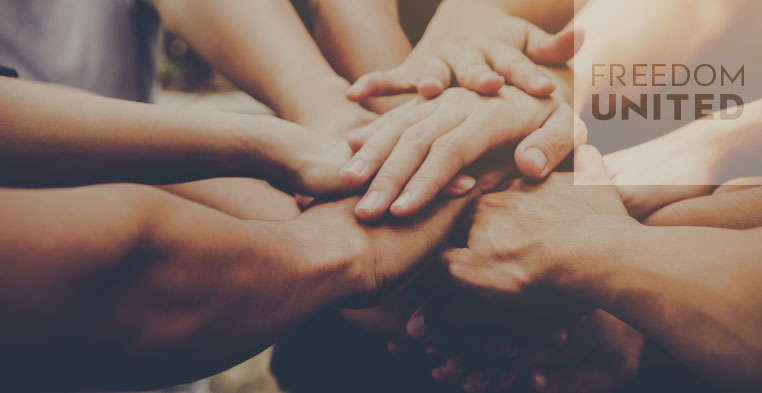 September 29, 2021 @ 11:00 am
EDT
Virtual Launch of U.S. Department of Labor International Child Labor Report | Presentación virtual del informe del Departamento de Trabajo de los Estados Unidos sobre el trabajo infantil
The U.S. Department of Labor cordially invites you to participate in our virtual launch of the Department's Twentieth Edition of the Findings on the Worst Forms of Child Labor. The report covers 131 countries and provides a comprehensive view of the scope and nature of child labor, in addition to recommendations on how to eradicate child labor around the world. The report also includes a discussion of the impact of COVID-19 on child labor during the reporting period.
The event will feature a discussion with key labor leaders and highlight findings from this flagship report on child labor.
—
El Departamento de Trabajo de los Estados Unidos le invita cordialmente a participar en la presentación virtual de la vigésima edición del informe anual del Departamento de los Resultados sobre las peores formas de trabajo infantil. El informe cubre un estudio extenso sobre el alcance y naturaleza del trabajo infantil en 131 paises, y provee recomendaciones sobre cómo erradicar el trabajo infantil alredor del mundo. El informe también incluye información sobre el impacto del COVID-19 en el trabajo infantil durante el periodo del informe.
El evento contará con un debate entre líderes destacados del mundo laboral y resaltará las conclusiones de este informe emblemático sobre el trabajo infantil.
Add this event to