Free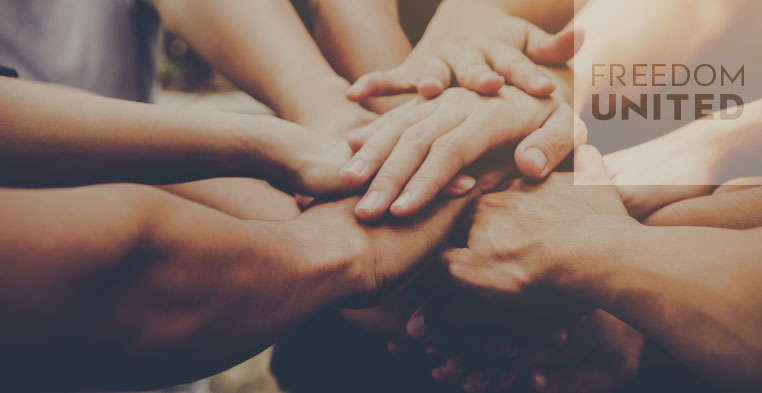 March 10, 2022 @ 5:15 pm

-

6:45 pm

GMT
Breaking the cycle of women and girls' exploitation
"More than 30 million women and girls worldwide live in slavery today.
Women and girls are disproportionately affected by modern slavery. It's not by chance. Gender inequalities deny them their rights, limit their choices and opportunities, and expose them to risk. And where modern slavery exists, it reinforces the deep-rooted systems and structures supporting gender inequality. This is the vicious cycle of women and girls' exploitation.
Understanding and addressing systems of discrimination and disempowerment is critical to ending slavery around the world.
Join us to hear expert voices in the anti-slavery movement discuss this complex interlinkage and explore what interventions and strategies can break this cycle."
Welcome
Baroness Philippa Stroud – CEO, Legatum Institute
Nick Grono – CEO, Freedom Fund
Keynote
Ms Siobhán Mullally – Special Rapporteur on trafficking in persons, especially in women and children, UN Office of the High Commissioner for Human Rights
Speakers
Ms Adriana Duarte Araújo – Coordinator, Coletivo Mulher Vida, Brazil
Ms Grace Forrest – Founding Director, Walk Free
Dr Fiona Samuels – Gender Equality and Social Inclusion programme at ODI and Honorary Associate Professor at the London School of Hygiene and Tropical Medicine
Ms Havovi Wadia – Director of Programs, The Freedom Fund
Moderator
Ms Brandee Butler – Deputy CEO, Fund for Global Human Rights
Add this event to