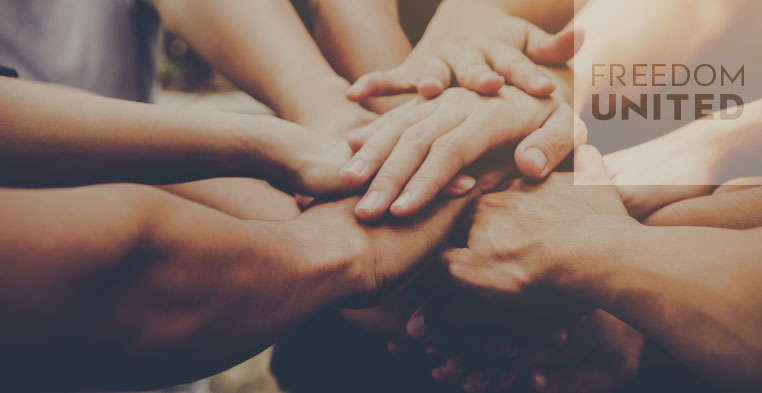 March 10, 2022 @ 7:00 pm

-

8:30 pm

EST
Cross-movement organizing: sex work advocacy, harm reduction, and you!
"This workshop will take the framing of sex worker rights beyond "sex work is work" to examine how sex work decriminalization intersects with all areas of organizing and discuss how to actively include sex workers' rights and advocacy into your own respective work. This will be an interactive workshop.
To honor International Sex Workers' Rights Day on March 3, PhillyRUA is putting up a series of political education events. All donation proceeds will go towards PhillyRUA. Please consider subscribing to our newsletter here and following us on social media to keep up with us!
Speaker Bios
Sultana Bibi has been advocating for the economic, human and labor rights for people who trade sex and use drugs since 2010. She is a member of Project SAFE, a harm reduction organization that works at the intersection of sex work, drug use, and homelessness in Philadelphia. She is also co-founder of Nightshade, a sex worker collective that centers the experiences of street-based sex workers and aims to decriminalize sex work and drug use in Philadelphia and beyond.
Raani Begum is a queer, South Asian full service sex worker. She organizes with Project Safe and Philadelphia Red Umbrella Alliance around the issues people who trade sex and use drugs experience. She focuses her community organizing and research on the intersection of street economies, culture, labor, anti-police work and surveillance, and harm reduction from a gendered perspective. Her work appears on The Heaux History Project and is also published on her subscription links."
Add this event to