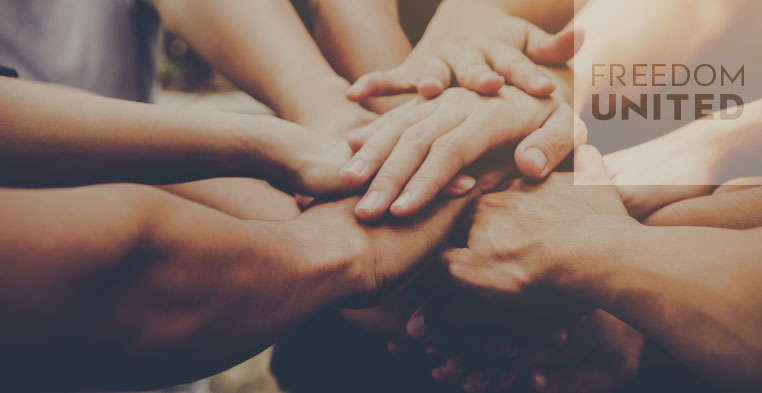 November 17, 2021 @ 11:00 am

-

1:00 pm

GMT
Exploring Vulnerabilities of BME LGBTQ Community to Human Trafficking
Over the years there have been increasing challenges in the narratives of Black Asian Minority Ethnic (BAME) Lesbian, Gay Bisexual, Transgender and Queer (LGBTQ) people who might have experienced human trafficking on the grounds of their perceived sexual orientation and gender identity. We believe to some extent that these could also include some level of labour and financial exploitation. There are so many hidden and untold stories of LGBTQ folks being trafficked and/or the victims of modern day slavery. The acute shame of being LGBTQ makes this a victimless crime as many people don't come forward.
The UK BME Anti Slavery Network – BASNET in partnership with House of Rainbow and African Rainbow Family seek to explore the realities of the intersecting issues identified and captured in BASNET's Racial Equality, Diversity and Inclusion Action plan and has generated an impactful conversation around the theme to create awareness and effect change in policy and practice.
This initiative is the result of the commitment of BASNET towards achieving a more diverse and inclusive UK Anti-Trafficking sector which is representative of the individual and communities affected.
Add this event to