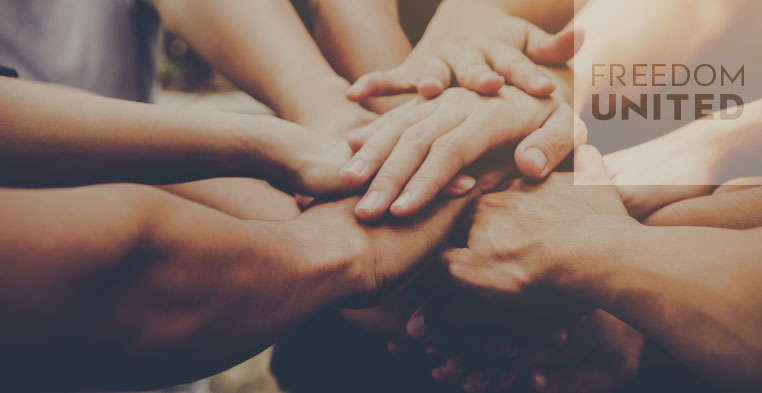 November 17, 2021 @ 7:00 pm
EST
Leading the Charge to #EndtheException Webinar
A virtual event to convene the directly impacted people who are interested in engaging with and reflecting on the campaign via stories, ideas, art, advocacy, and more
The Thirteenth Amendment includes an exception clause that allows for slavery and involuntary servitude as punishment for crime. The #EndTheException campaign invites community members who have been directly impacted by mass incarceration to a virtual event to learn more about the campaign and ways to engage through advocacy, storytelling, art, and more.
Who: The Inside Out Organizing working group of the #EndTheException Campaign of the Abolish Slavery National Network
Why: To discuss the historical and strategic context of the Abolition Amendment, to build community with fellow stakeholders in this work, and to get involved in ways that reflect your passions, skills, and interests.
Add this event to