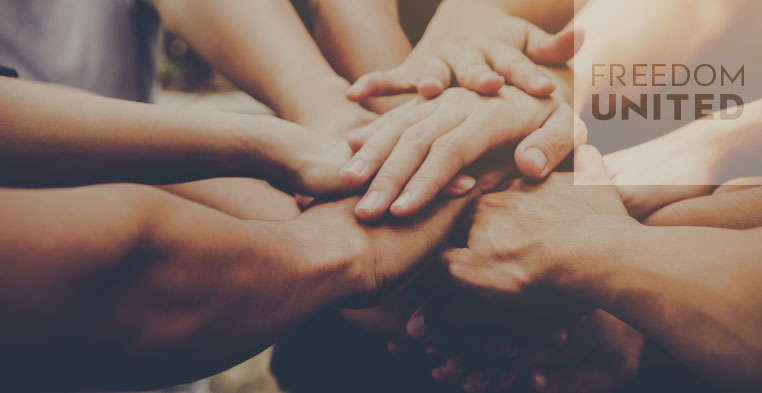 September 10, 2021 @ 9:00 am

-

6:00 pm

BST
Uyghur Tribunal: Second Hearings (Day 1)
It is alleged that the People's Republic of China ("PRC") has perpetrated and continues to perpetrate the most serious of international crimes against the Uyghurs and other Muslim Population in the Uyghur region ("Xinjiang") of North West China. In June 2020 Dolkun Isa, President of the World Uyghur Congress formally requested that Sir Geoffrey Nice QC establish and chair an independent people's tribunal to investigate 'ongoing atrocities and possible Genocide' against the Uyghur people. The Uyghur Tribunal was launched on 3 September 2020 with assistance from a non governmental organisation, the Coalition for Genocide Response.
The research section and associated investigators of the Uyghur Tribunal have been collecting, collating, and assessing evidence from many sources over the past months. The Tribunal will consider both inculpatory and exculpatory material on an independent and impartial basis.
The first Hearings were held in early June of this year. These may have contributed to the answering of questions but also raised others. The second Hearings are an opportunity for further contributions from those who may have relevant evidence to assist the panel in reaching a judgment.
Please book a ticket if you would like to come in-person to watch the live presentation of this evidence at Church House from 10th to 13th September.
If you are unable to come in-person, the hearings will be live streamed to Twitter and Youtube (you do not need to book to watch online).
For more information about the Tribunal and the Hearings please click here
Preliminary schedule:
0900 – 1300
Fact Witness: This witness testifies on behalf of her husband, who was arrested and first detained in April 2017. She describes how he was relentlessly interrogated in a tiger chair, and deprived of food, water, and sleep.
Fact Witness: The witness had phone conversations from Japan with one of their brothers, who was seemingly held by agents of the Chinese state. On these occasions, the witness was able to discuss with their brother's captors. The witness describes their interactions with these agents.
Dr David Tobin (Lecturer in East Asian Studies at the University of Sheffield): structure and decision-making process of the CCP and the PRC in relation to the alleged commission of crimes in the XUAR against Uyghurs, Kazakhs and other Turkic minorities.
1400 – 1800
Teng Biao (academic lawyer and human rights activist): China's human rights record and persecution of minorities.
Abdulhakim Idris (author of MENACE: China's Colonization of the Islamic World & Uyghur Genocide and Inspector General of the World Uyghur Congress): China's global investments and how countries might be influenced through such financial means and what this means in practical terms for the Uyghurs.
Professor Darren Byler (Assistant Professor of International Studies at Simon Fraser University Vancouver): role of central CCP leaders in the XUAR, focusing on official directives and manuals issued.
Add this event to