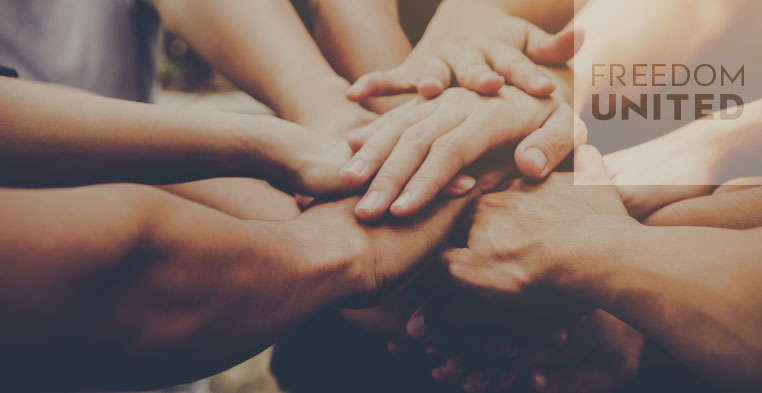 September 9, 2021 @ 10:30 am
EDT
End Uyghur Forced Labor: Fashion Week Call to Action
During New York Fashion Week,  members of the Uyghur community and human rights advocates will call on fashion brands, including Zara, Burberry, and Hugo Boss, to ensure that they are not supporting or benefiting from the pervasive and extensive forced labor of the Uyghur population and other Turkic and Muslim-majority peoples, perpetrated by the Chinese government.
With over 20% of the world's cotton output sourced from the Uyghur Region, the apparel and textiles industries are at significant risk of being implicated in Uyghur forced labor.
Organizers include: Campaign for Uyghurs, Freedom United, SumOfUs, No Business with Genocide, Jewish Movement for Uyghur Freedom and Uyghur Human Rights Project.
Add this event to