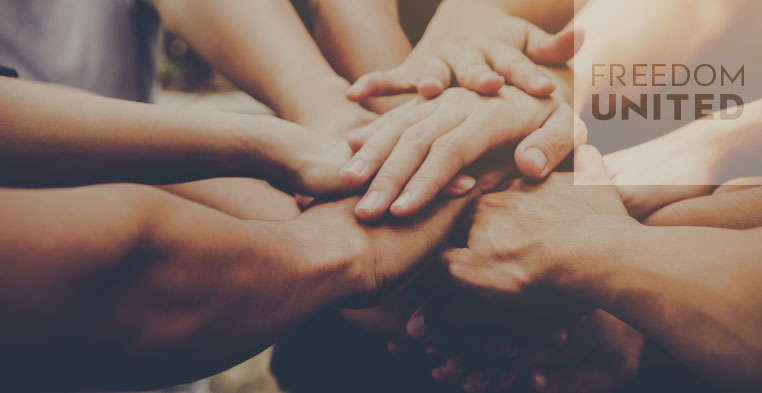 The Real Faces of Modern Slavery: Unmasking the Truth Exhibition
A journey through the compelling stories of survivors identified and supported within our surrounding area, with visual and audio content depicting their experiences past and present and their future aspirations as they start to attempt to rebuild their lives. An educational experience with an insight into Modern Slavery with factual information, dispelling the common myths.
The exhibition will run for a year at various venues across Hampshire.
Add this event to