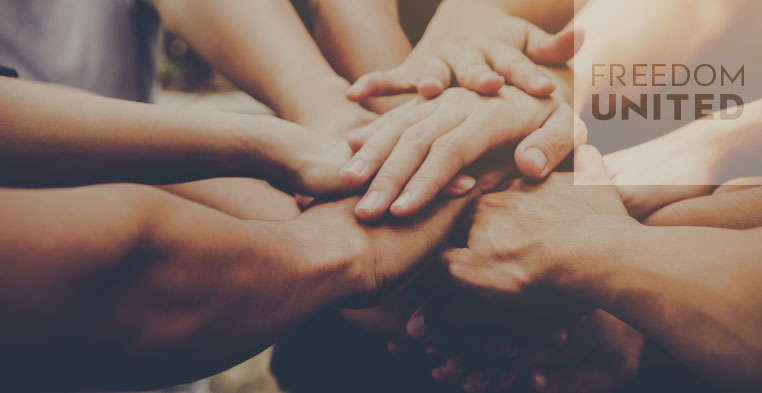 October 11, 2021 @ 9:30 am

-

4:00 pm

BST
A HOLISTIC APPROACH TO CONTEMPORARY SLAVERY AND CLIMATE CHANGE
Climate change poses an immediate and existential threat to many of the most marginalised communities on the planet. In many parts of the world, the impacts of this global emergency are being felt right now in the form of both sudden-onset disasters and slow-onset events. The combination of these impacts with ongoing deforestation, pollution and resource scarcity is rendering livelihoods ever more precarious for millions of people in the poorest countries, and driving migration and displacement.
This situation has clear implications for development and human rights. In the words of former UN Special Rapporteur on Extreme Poverty, Philip Alston, climate change is "likely to challenge or undermine the enjoyment of almost every human right in the international bill of rights". Among the human rights issues implicated are those linked to exploitation such as forced and unfree labour, human trafficking and contemporary slavery.
To date the relationship between climate change and contemporary slavery has received relatively little attention in the policy, advocacy and academic fields, however. Furthermore, mainstream approaches to both issues have traditionally favoured technocratic or legalistic approaches that place these issues within 'siloes', disconnected from their political, social and economic contexts.
On Monday 11 October 2021, the Wilberforce Institute with support from Anti-Slavery International will host a one-day inter-disciplinary and inter-sectoral workshop to break down these siloes and explore the relationship between these twin ills.
Add this event to