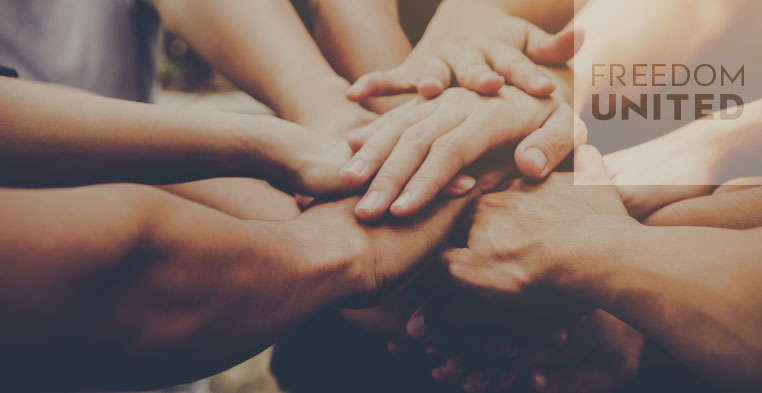 February 2 @ 5:30 pm

-

7:30 pm

EST
The Great Escape: Saket Soni and Naomi Klein In Conversation
Saket Soni, a Delhi-born labor organizer, was in his late 20s and working in New Orleans when he began to receive mysterious calls from inside a heavily guarded Mississippi work camp. He knew immediately that the callers were in crisis. But he could not have imagined they were caught up in one of the largest human trafficking schemes in modern US history.
In his new book, THE GREAT ESCAPE: A True Story of Forced Labor and Immigrant Dreams in America, Soni tells the stunning story of five hundred Indian workers who were held in those camps, their escape, and the years-long campaign for justice that followed—a fight Saket Soni engineered. Called an "eye-opening must-read" by The New York Times, The Great Escape brings to light the workers who rebuild after climate disasters and reveals the government and corporate corruption fueling a hidden struggle at the intersection of climate change, racial justice, and immigration.
For this launch event, Soni will be joined by internationally renowned author and activist Naomi Klein, to discuss migration policy in the U.S., the reality of twenty-first century trafficking, and the true costs of climate catastrophe.
Order a copy of The Great Escape from Bookshop.org: https://bookshop.org/a/1039/9781643750088
***Register through Eventbrite to receive a link to the video conference on the day of the event. This event will also be recorded and live captioning will be provided.***
Speakers:
Saket Soni is a labor organizer and human rights strategist working at the intersection of racial justice, migrant rights, and climate change. He is founder and director of Resilience Force, the voice of the rising workforce rebuilding America after climate disasters. Soni was profiled as an "architect of the next labor movement" in USA Today, chose as a 2022-23 Aspen Institute Fellow, and named one of Fast Company's Most Creative People in Business for 2022. His work was the subject of a major New Yorker feature story in November 2021.
Naomi Klein is an award-winning journalist, columnist, and international bestselling author of eight books including No Logo, The Shock Doctrine, This Changes Everything, No Is Not Enough and On Fire, which have been translated into over 35 languages.  In 2018, she was named the inaugural Gloria Steinem Endowed Chair in Media, Culture and Feminist Studies at Rutgers University, and is now Honorary Professor of Media and Climate at Rutgers. In September 2021, she joined the University of British Columbia as UBC Professor of Climate Justice and is the founding co-director of the UBC Centre for Climate Justice.
Add this event to