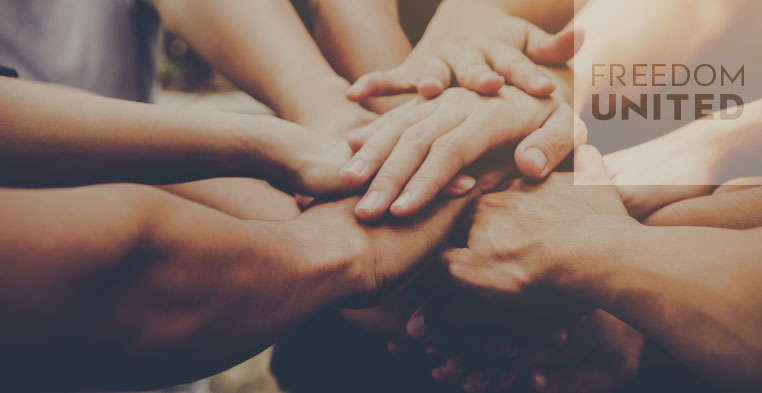 February 1 @ 12:00 pm

-

1:15 pm

EST
Did the 13th Amendment really abolish slavery?
On February 1, 1865 Abraham Lincoln signed a joint House and Senate resolution that would later be ratified as the 13th Amendment of the U.S. Constitution.
The Amendment which proclaimed, "Neither slavery nor involuntary servitude, except as a punishment for crime whereof the party shall have been duly convicted, shall exist within the United States, or any place subject to their jurisdiction" finally ended the legal practice of slavery in the United States. Or did it?
We're sitting down with Jeronimo Aguilar from Legal Services for Prisoners with Children, Sean Kyler from the Vera Institute of Justice and Max Parthas from the Abolish Slavery National Network to find out!
This Freedom Day, join the conversation and help us unpack the current state of incarcerated workers' labor and rights.
Add this event to