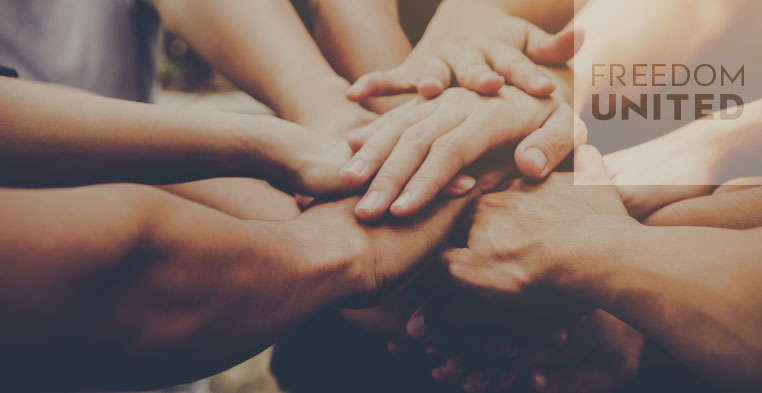 May 21, 2021 @ 2:30 pm
EDT
The Double-Edged Sword of Health and Safety: COVID-19 and the Policing and Exclusion of Migrant Asian Massage Workers in North America
The Korean Office for Research and Education (KORE) and the York Centre for Asian Research (YCAR) at York University are inviting you to talk by three scholar-activists of Butterfly and Red Canary Song.
Elene Lam is the Executive Director of Butterfly (Asian and Migrant Sex Workers Support Network), She has been involved in sex workers, labour, migrant, gender and racial justice movement for over 20 years. She is a PhD candidate at McMaster University.
Katherine Chin is a program manager at the U.S. Department of State and a former research assistant at Brown University's Center for the Study of Slavery and Justice, where she wrote pieces on migrant labor, human trafficking, and decarceral alliances in the fight for sex workers' and migrant workers' rights. She has conducted outreach to migrant Asian massage workers in Flushing, NY as part of Red Canary Song. Her research foci include migration studies, racial capitalism, labor rights, and the carceral state. Katherine has a B.A. from Brown University in International Relations.
Elena Shih is the Manning Assistant Professor of American Studies and Ethnic Studies at Brown University where she directs a human trafficking research cluster through Brown's Center for the Study of Slavery and Justice. Her forthcoming book, "Manufacturing Freedom: Trafficking Rescue, Rehabilitation, and the Slave Free Good," (UC Press) is a global ethnography of the transnational social movement to combat trafficking in Thailand, China, and the US. She is a member of the Rhode Island State Advisory Committee to the US Commission on Civil Rights, and is a core organizer with Red Canary Song.
Add this event to