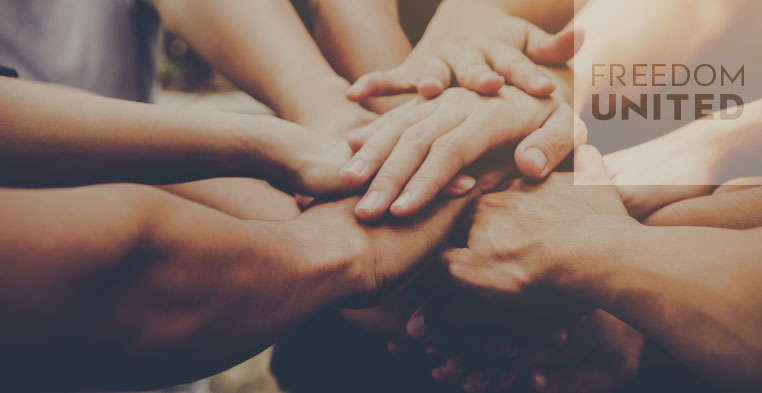 May 17, 2021 @ 10:00 am

-

1:00 pm

CEST
Sex Work, Migration, Exploitation and Trafficking in Europe
Sex workers face high levels of violence and exploitation and are a community at risk of trafficking. Despite a high focus from legislators, policymakers and funders on trafficking for sexual exploitation, sex workers and their organisations are rarely included in anti-trafficking responses. Community-led organizations are key to tackling exploitation, but far too often are lacking the resources and recognition they deserve and need.
The International Committee on the Rights of Sex Workers in Europe, a European network of 100 organisations working with sex workers has been advocating for the promotion of sex workers inclusive anti-trafficking policies. Between 2018-2020 ICRSE implemented a collaborative project with 12 sex workers organisations in 10 European countries to empower migrant sex workers to address exploitation and trafficking in the sex industry and advocate for the inclusion of sex workers in anti-trafficking mechanisms. In this webinar, ICRSE, its members, researchers and anti-trafficking experts will exchange their understanding of exploitation and trafficking, the current impact of anti-trafficking policies in Europe and the critical role of sex workers' organisations in addressing root causes of vulnerabilities and ensuring victims have access to justice.
A new report by ICRSE demonstrating the importance of the community-led response to trafficking and exploitation will be launched during the event.
Speakers:
● ICRSE: Introduction of ICRSE report
● 'Thierry Schaffauser, French Union of Sex Workers, STRASS, France
● Alejandra Maria Ortiz, SAVE / Trans United Europe, the Netherlands
● Trajche Janushev, Red Edition, Austria
● Laura Watson, English Collective of Prostitutes, UK
● Letonde Hermine Gbedo, Comitato per i Diritti Civili delle Prostitute onlus (CDCP onlus ) Italy,
● Eliza Goroya, Positive Voice / Red Umbrella Athens, Greece
● Maxime Maes, UTSOPI, Belgium
● Sabrina Sanchez, OTRAS, Spain
● Prof. Nicola Mai, University of Kingston, London, founder of the 'Sexual Humanitarianism: migration, sex work and trafficking' project
● Emily Kenway, writer, activist and former policy adviser author of the book "The Truth about Modern Slavery"
● Borislav Gerasimov Global Alliance against Traffic in Women, Sex workers organizing for change- a global perspective.
● Suzanne Hoff, La Strada International, Reflection of the EU Anti-Trafficking Strategy (2021-2025)
● Dorothea Winkler, member of Council of Europe Group of Experts on Action against Trafficking in Human Beings (GRETA), 2017–20 and 2021-2024
With representatives from ICRSE French Sex Workers Union STRASS – English Collective of Prostitutes,UK – Comitato per i Diritti Civili delle Prostitute onlus, Italy – OTRAS, Spain – UTSOPI, Belgium – Red Edition & Lefoe, Austria – Positive Voive & Red Umbrella Athens, Greece – SAVE & Trans United Europe, the Netherlands – La Strada International – Global Alliance against Traffic in Women. And Prof. Nicola Mai, 'Sexual Humanitarianism: migration, sex work and trafficking' project Emily Kenway, author 'The Truth about Modern Slavery' Dorothea Winkler, member of Council of Europe Group of Experts on Action against Trafficking in Human Beings (GRETA)RSE
Add this event to