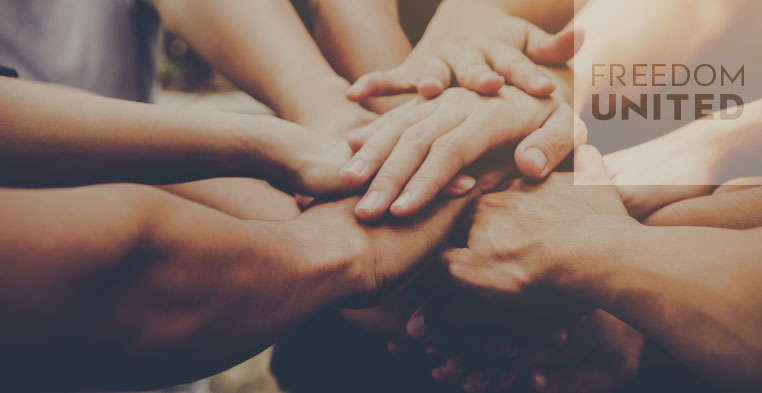 February 22, 2022 @ 11:00 am

-

February 25, 2022 @ 5:00 pm

CET
OECD Forum on Due Diligence in the Garment and Footwear Sector
"The OECD Garment Forum convenes representatives from government, business, workers and civil society to discuss key issues and risks related to due diligence in global garment and footwear supply chains in a neutral environment. A common denominator of the discussions is the OECD Due Diligence for Responsible Supply Chains in the Garment and Footwear Sector. The OECD Forum pushes the needle by focusing on challenging processes and issues related to due diligence and driving towards solutions. The Forum also plays a role in supporting alignment across governments and industry initiatives on expectations of business.
The theme of the 2022 Forum is Rethinking The Business Model For Responsible Supply Chains. Discussions will consider key developments in the sector, some affecting the very essence of supply chain structures and the capacity of different actors to adopt risk-based due diligence in their day to day activities. A series of panel sessions will explore which type of business models and broader policy initiatives deliver better practice on RBC, across topics from purchasing practices to supply chain dialogue structures, from living wages to climate risk mitigation and adaptation, and from mandatory due diligence to public procurement. Together, participants will focus on opportunities and next steps for scaling those initiatives that demonstrate impact."
Find the full agenda here.
Add this event to