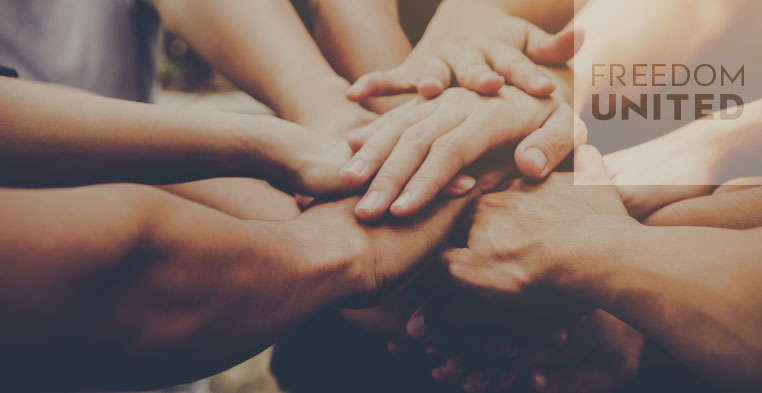 February 24, 2022 @ 1:00 pm

-

4:00 pm

EST
How did we get here?: History, Race, Trafficking and Public Health
"Clinicians, historians, and anti-trafficking scholars discuss the connections between history, public health and social justice.
About this event
As the pandemic continues to disrupt our expectations around social, financial and political possibilities we've come to the collective realization that working towards collective health cannot rely solely on scientific data. The injustice that the pandemic has both revealed and intensified have made it clear that public health requires a collective reckoning with the historic structures of coercion and deprivation that have led to our current moment.
Please join the contributors of a remarkable public health textbook, The Historical Roots of Human Trafficking, as they consider how the historic forces of racism, labor exploitation, and forced migration converge in global labor exploitation that is in itself a public health crisis. In the process we'll consider how humanities and scientific inquiry can—and must—be in conversation as we face the challenges ahead."
Panel 1: 1-1:45
The Role of History in Public Health
Makini Chisolm-Straker, Associate Professor of Emergency Medicine, Core Faculty in the Institute for Health Equity Research at (the Icahn School of Medicine at) Mount Sinai
Katherine Chon, Co-founder and President Emerita, Polaris Project, Brown University
Panel 2: 1:50-3:15
How Does an Engagement with Public Health Shape the Historical Questions We Ask?
Luis C. deBaca, Former Ambassador-at-Large to Monitor and Combat Trafficking in Persons; Director of the U.S. The Department of Justice's "SMART" office; Lecturer, Univ. of Michigan Law School
John Cheng, Assoc. Prof, Department of Asian & Asian American Studies, SUNY Binghamton
Anna Mae Duane, Associate Professor of English & American Studies, University of Connecticut
Panel 3: 3:20-4:15
Public Health and History in Practice
Aria Flood, Director of US Prevention. Love 146
Erin Williamson, Vice President of Global Programs, Love 146
Minh Dang, Executive Director, Survivor Alliance; Research Fellow in Survivor Wellbeing, University of Nottingham, Rights Lab
Add this event to