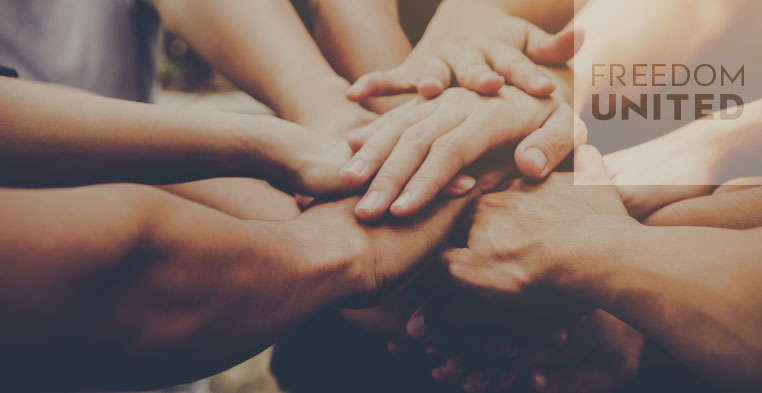 February 25, 2022 @ 2:00 pm

-

3:30 pm

GMT
Online Forum: Human Trafficking Through an International Lens
"This forum will examine forms of human trafficking around the world, considering both the UK's response and the global industries complicit.
In the forum we will hear from the Coalition to End Forced Labour, calling on companies to ensure they are not complicit in the systematic forced labour of Uyghur people in China, with a Parliamentary update on the UK's response to following the 2021 tribunal.
The forum will revisit migrants in Quatar subject to exploitative labour conditions ahead of the World Cup 2022, looking at the FairSquare report 'in the prime of their lives: Qatar's failure to investigate, remedy and prevent migrant workers' deaths.'
We will also discuss the international response to human trafficking in locations of conflict from the exploitation of Rohingya children in Bangladeshi camps to the trafficking of Yazidi women in Iraq at the hands of ISIS and strategies to support survivors looking at the launch of the International NRM handbook.
Finally, we will learn about forced organ harvesting in China from the Coalition to End Transplant Abuse and the amendment to the Health and Care Bill in the UK addressing the issue of organ trafficking.
Speakers include Chloe Cranson (Anti-Slavery International), Luke de Pulford (Arise Foundation), James Lynch (Fair Square, Human Rights and Advocacy Research), Victoria Ledwidge (Coalition to End Transplant Abuse), a survivor advocate against the sexual exploitation of Yazidi women and Rachel Witkin (Helen Bamber Foundation).
There will also be time to join the discussion and to ask questions."
Add this event to