£5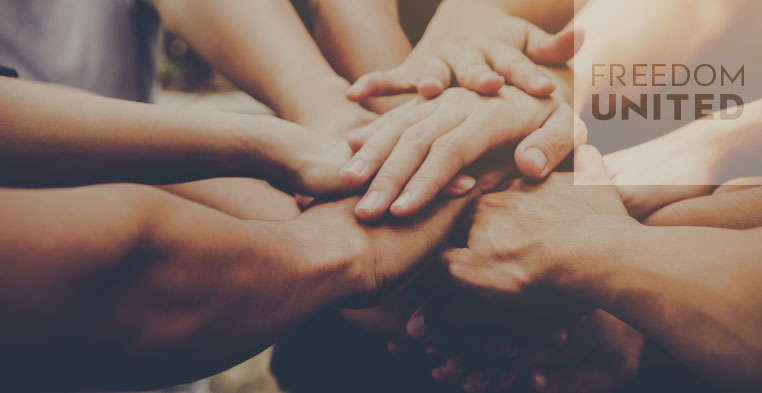 March 7 @ 6:00 pm

-

8:00 pm

GMT
Modern Day Slavery Compensation Claims: Access to reparations for Survivors of Trafficking
"The ILO has recently confirmed that the number of Human Trafficking victims has risen by an addition 10 million, taking us for 40.3 million to 50 million victims of exploitation across the globe.
Given the recent disheartening occurrences we have witnessed in our present day, from the war in Ukraine to the following effects of the COVID-19 Pandemic – it is no surprise we are dealing with this drastic figure.
As migrants are seeking safety in Europe and other parts of the world, they are unfortunately faced with the risk of exploitation. It is good when the Government and Law enforcement is able to bring them to safety, but what can be done about the damages, trauma and pain they have experienced?
The UK government has a Compensation Claim system in place, that enables certain survivors of trafficking to ascertain damages/compensation for the trafficking and exploitation they have experienced.
This International Women's Day, we will be focusing on this scheme, addressing how it works and analysing how effective it is. Join us for a very insightful discussion on the growing need for reparations for survivors of Human Trafficking."
Add this event to