Free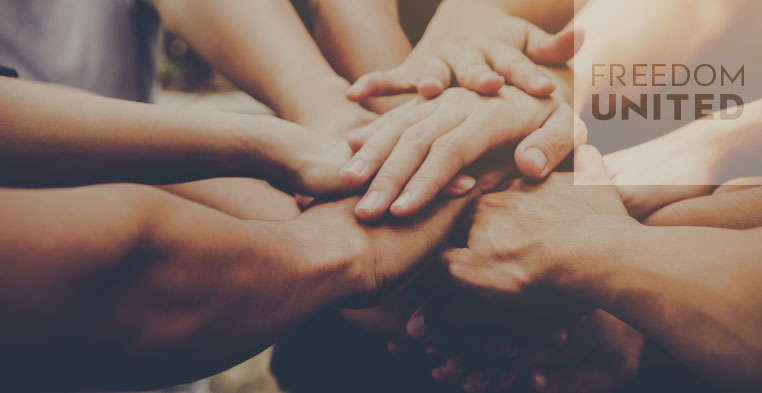 June 20, 2022 @ 5:00 pm

-

8:00 pm

BST
The Hostile Environment: How do we hold the Government to account?
"Despite condemnation, the Home Office is pressing on with its hostile environment policies. We need a People's Tribunal to challenge them!
The Home Office's immigration policies have taken a battering over the course of the last few years. The public response to Go Home van campaigns and the Windrush generation scandal has shown increased awareness of the injustice being inflicted on migrant and refugee people.
Despite the mounting tide of criticism, Priti Patel and her colleagues have stuck firmly to the line of the hostile environment and are continuing to plot a new offensive against migrants and refugees that will come straight from the 'culture wars' playbook.
How should the grassroots migrant and refugee rights movement square up to this challenge? What sort of projects do we need to embark on that will unite the different sites of resistance to immigration policies and consolidate a united front opposition to entrenched racism in this area of policy?
The Status Now Network is working to open up a discussion about the role that a People's Tribunal might play in indicting government policy and relating all its aspects back to a full frontal assault of all working people in the country today.
People's Tribunals have been used to great effect in the past to rally public opposition to the US war in Vietnam, the military dictatorships in Latin America, and the assaults on the rights of indigenous people across the planet by transnational corporations and their government backers.
In 2018 migrant and refugee organisations ran a year long Permanent People's Tribunal indicting governments across Europe for violations of the rights of migrant and refugee people. This has played an important role in forging cross border solidarity action across the continent.
During Refugee Week in the UK (20th-27th June) Status Now Network is planning to open up a discussion about the role that a People's Tribunal might play in this country over the course of the next 12 months to consolidate opposition to racist immigration controls and build unity across the ranks of all organisations involved in resistance."
Speaker Panel:
Leah Bassel – Jury member 2018 Permanent People's Tribunal on Violations of the Rights of Migrants
Grainne McMahon – RAPAR (Refugee and Asylum Participatory Action Research)
Loraine Mponela – Coventry Asylum and Refugee Action Group (CARAG) & Status Now 4 All
Mariam Yusuf – WAST (Women Asylum Seekers Together) & Status Now 4 All
– – – – – – – – – – – – – – – – – – – – – – – – – – – – – – – – – – – – – – – – – – – – – –
This discussion is being organised as a hybrid event. Register now and get details of how you can join either in person in central London, or via Zoom.
Add this event to