Free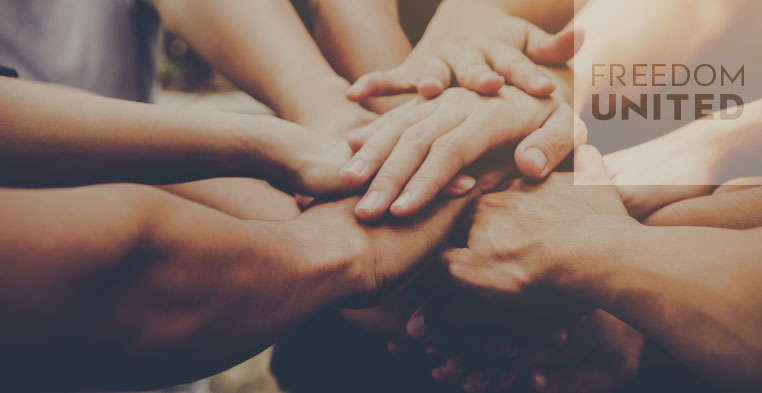 June 16, 2022 @ 2:00 pm

-

4:00 pm

CEST
Gender Dimensions of Child Labour in the Mining Sector
"Join us for an expert panel round on child labor in artisanal and small-scale mining (ASM) and its gendered dimensions.
This virtual event marks the first in a series of webinars hosted by Women's Rights and Mining (WRM). The series will bring together a diverse group of stakeholders worldwide to collectively create awareness within the mining and mineral supply chain sector regarding gender concerns and how to address them.
Mining and quarrying are among the most hazardous types of work for children and are one of the worst forms of child labour. Yet, child labor in mining is most commonly found in artisanal and small-scale mines (ASM), forcing children to work in deep underground shafts, haul heavy rocks, and use toxic chemicals to separate minerals or precious metals from ore. Children working in ASM communities are also at risk of providing services to miners and ASM communities, such as selling food or being involved in prostitution or trafficking. Although it is difficult to estimate the total number of children working in mines due to the challenges in data gathering, in 2006, the ILO estimated that about 1 million children work in ASM. ILO research indicates that, for example, in Burkina Faso and Niger, some 30-50 per cent of the gold mine workforce are children; most of them are under the age of 15, and some work under conditions of forced labor. A 2015 study estimated that 20 per cent of artisanal gold miners in Mali are children. In addition, thousands of children work in gold mining in the Western, Central, and Ashanti Regions of Ghana.
When children work in mining, they breathe dusty air and, in some cases, toxic gases such as mercury (in the case of gold mining). Moreover, child miners risk death from explosions and tunnel collapses, and risk falling into pits or open shafts. There is also a gender dimension to the problem of child labor in mining, including ASM. Research published in the United Nations International Year for the Elimination of Child Labor by the ILO and UNICEF (2021) shows that child labor in mining is more prevalent among boys than girls. Girls around mine sites, for their part, are exploited in other ways, including performing household activities, prostitution or domestic labor.
Furthermore, ASM can be up to three times more lucrative for women than their agricultural work in some countries. Women use this income to feed their families, pay school fees, and invest in equipment to mine safer and other businesses. Programs to formalise the ASM sector frequently increase risks to women and marginalised groups by failing to consider differential gender impacts of new rules and incentives. To address these issues, the webinar will try to answer the following questions:
Why does the problem of child labor exist in the mining sector and what is its gendered character?
What are the barriers and opportunities to address the problem?
What evidence is there about impactful, scalable and sustainable gender-transformative interventions addressing child labor in the mining sector?
We are happy to discuss these questions with our speakers:
Yaw Britwum Opoku (Solidaridad, West Africa)
Joanne Lebert (IMPACT)
Cynthia Bailly (Université Alassane, Ouattara)
The official language of the webinar is English. However, Women's rights & Mining will post the webinar's French and Spanish subtitled videos on the WRM website after the event. The webinar is open to everyone. If you have any questions about participation, please contact [email protected]."
Add this event to