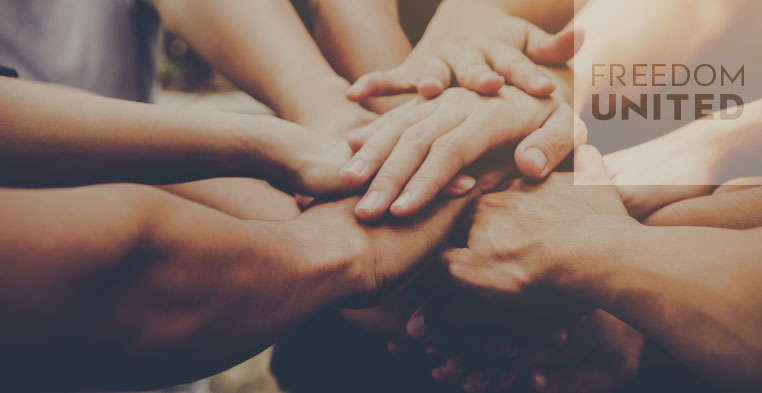 December 8, 2021 @ 11:00 am

-

1:00 pm

GMT
Forced marriage and the rights of women in Scotland
The first in a series of three webinars by the SWRC and Women's Support Project will cover forced marriage and women's rights in Scotland.
This informational webinar is designed for violence against women organisations and support workers in Scotland. It will be useful for third sector staff and volunteers, community based organisations and anyone interested in learning more about the topic.
The webinar will cover:
Women's rights in relation to forced marriage
Forced Marriage Protection Orders
Addressing barriers to accessing justice, such as immigration status
Further resources and support for women in Scotland experiencing forced marriage
The digital session will involve:
A practical introduction to the law
Case studies
Dedicated time for questions and answers
The opportunity to shape the themes of future webinars about harmful practices
The webinar will feature speakers from the Scottish Women's Rights Centre, the Scottish Refugee & Migrant Centre, and the Women's Support Project.
Participating in the event
The online event will be held via Zoom webinar, with an automated subtitles and transcript. Participants can submit questions in advance via email, using the digital tool Slido and there will also be time for live Question & Answer during the webinar.If there is anything they can do to make participation in the webinar easier for you, such as integrating assistive technology, sending materials in advance or providing a British Sign Language interpreter, please email Kellie [email protected]. Requests for adjustments would be gratefully received two weeks ahead of the event, if possible.
Can't attend?
This webinar will be recorded and shared with organisations and workers that are not able to attend. To request a copy of the recording, please email Kellie [email protected]
Add this event to