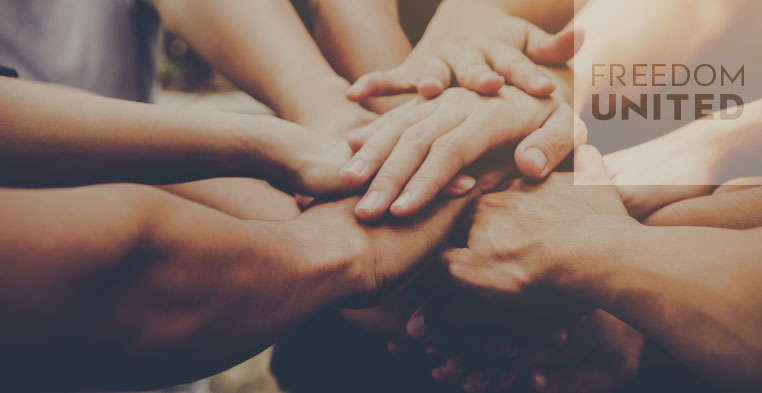 May 25, 2022 @ 6:00 pm

-

8:00 pm

BST
ONLINE RALLY: End The Hostile Environment!
"We have had enough. The Nationality and Borders Act is just the latest cruel expansion of the Hostile Environment. This month marks ten years since the Hostile Environment was embedded into policy, building on a colonial legacy of state racism to criminalise migrants and deny us our dignity and freedom.
But the state's legacy of violence is matched by our legacy of resistance.
This summer, we're going all out. Because in the context of Britain's violent immigration system, there can be no bystanders. We need every person who believes in dignity and justice to take action now.
JOIN US ON 25 MAY FOR THIS ONLINE DIGITAL RALLY: WE DEMAND AN END TO THE HOSTILE ENVIRONMENT!"
SPEAKERS INCLUDE (& MORE TO BE ANNOUNCED!):
Ahammed Hussein – Muslim Public Affairs Committee (MPAC UK)
Andrea Martinez – Kanlungan Filipino Consortium
Apsana Begum MP – MP for Poplar and Limehouse
Asad Rehman – War on Want
Ed Wong – IWGB
Erfan – Former Resident of Napier Barracks
Gracie Mae Bradley – organiser and co-author of "Against Borders"
Harpreet Paul – Tipping Point UK
Loraine Mponela – Migrant Voice Ambassador and Coventry Asylum and Refugee Action Group (CARAG)
Lesbians & Gays Support the Migrants (LGSM)
Mariam Yusuf – Women Asylum Seekers Together (WAST) Manchester
Mimi Valera – Voice of Domestic Workers
Mary Atkinson – JCWI
Maya Goodfellow – journalist and author of "Hostile Environment: How Immigrants Become the Scapegoats"
Magda Fabianczyk – Polish Migrants Organise for Change (POMOC)
Nanou – Abolish Reporting Campaign
Rossana Leal – The Refugee Buddy Project
Simba Mujakachi – Justice for Simba Campaign
Veeca Smith – These Walls Must Fall
West London Resistance Collective
Zita Holbourne – BARAC UK
Zrinka Bralo – Migrants Organise
With LIVE MUSIC from AWATE!
Add this event to