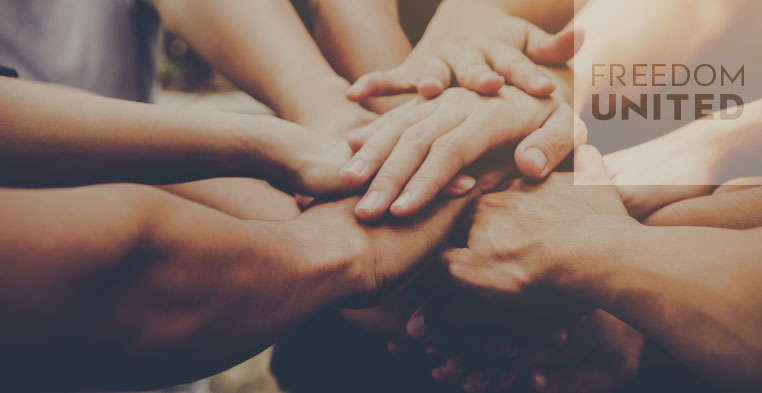 May 25, 2022 @ 11:30 am

-

1:00 pm

BST
Climate change, migration and vulnerability to trafficking
"Join [the International Institute for Environment and Development] for a webinar to discuss a new, groundbreaking report that details the extent and impact of climate change on distress migration and human trafficking.
Climate change is increasing in frequency and intensity adding pressure to an already stressed system, placing the most vulnerable countries and communities at even greater risk of harm.
Faced with devastation, people are forced to migrate in despair within and across borders to protect their lives, escape from hunger, and earn livelihoods – making them vulnerable to human trafficking and slavery.
A new report from IIED, developed in partnership with PHIA Foundation and Aide et action, is among the first to provide an empirical and compelling evidence base on the links between climate change, migration and trafficking, and unpacks the underlying drivers that should be targeted by policymakers to deal with this nexus.
This groundbreaking report provides the extent and impact of climate change on distress migration and human trafficking in two diverse areas impacted by slow onset and rapid onset climatic events. This research was undertaken with funding support from the South Asia Research Hub under the Foreign, Commonwealth and Development Office (FCDO), UK.
IIED and Anti-Slavery International are exploring how climate-driven migration and displacement puts people at an increased risk of trafficking and slavery.
This new evidence brings the increasingly complex and interrelated nature of climate crises into sharp focus with the view to inform the United Nations climate negotiaions (COP27) and high-level bodies such as the World Bank and the UN on the need to address climate change as a factor of distress migration, displacement and trafficking.
This high-level launch event on Wednesday, 25 May will share the findings from the report and feature a panel discussion with real-life experiences of how climate impacts are resulting in forced labour, bonded labour, debt bondage and exploitative working conditions."
Speakers
Introduction
Clare Shakya, director, Climate Change research group, IIED
Jasmine O'Connor OBE, CEO, Anti-Slavery International
Welcome address
Sally Taylor, director of development, climate, science and technology, British High Commission, New Delhi
Keynote speakers
Siobhán Mullally, UN special rapporteur on trafficking in persons, especially women and children
Cecilia Silva Bernardo, climate negotiator for Angola and for the least developed countries
Panellists
Josh Meyer (moderator), domestic security correspondent, USA Today, and member of the advisory board for the Journalism Centre on Global Trafficking
Mamta Kohli (opening comments), senior social development advisor, FCDO
Ritu Bharadwaj, senior researcher, Climate Change research group, IIED
Johnson Topno, regional head of programme, Partnering Hope into Action (PHIA Foundation), India
Umi Daniel, director of migration and education, Aide et Action South Asia, India
Devanshu Chakravarti, researcher and independent consultant
Keynote speakers
Daljeet Kaur, climate and environment advisor, FCDO
Representatives of International Labour Organisation (ILO)
Next steps and thanks
Anirban Ganguly, South Asia Research Hub (SARH) under FCDO
Add this event to