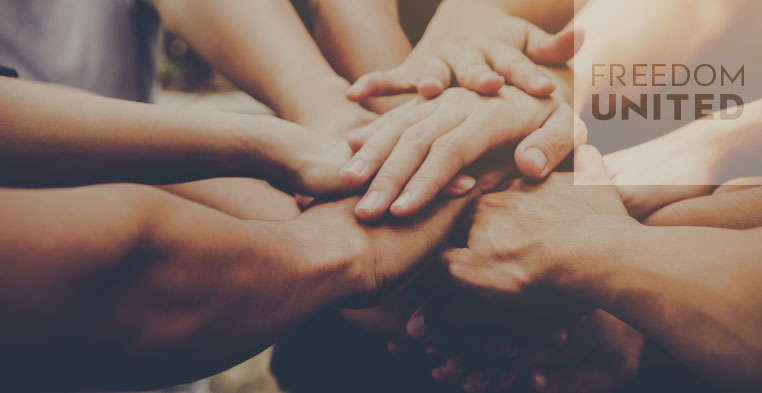 November 18, 2021 @ 2:00 pm

-

3:00 pm

GMT
Addressing Gender-Based Violence in the Middle East and North Africa 
Gender-based violence (GBV) remains a major concern across the Middle East and North Africa (MENA) region. While most governments have signed international frameworks to address GBV and announced steps to translate commitments into national legislation and strategies, progress in practice has been slow and inconsistent. In the meantime, women and girls in MENA remain at particular risk of various forms of GBV, including intimate partner violence, non-partner violence, GBV against children, early/forced marriage, femicides, and female genital mutilation.
Taking place just before the 16 Days of Activism 2021, this event seeks to raise awareness about the prevalence of GBV in the region and how it impedes sustainable development. Through a conversation with key policymakers and practitioners, this event will highlight good practices and existing country engagement and discuss challenges at the country-level to prevent and respond to GBV through policy and legal reforms, and support services for survivors.
This event will also include a presentation on the World Bank's approach in addressing GBV in the region based on the upcoming Regional Action Plan on GBV in MENA.  
Add this event to