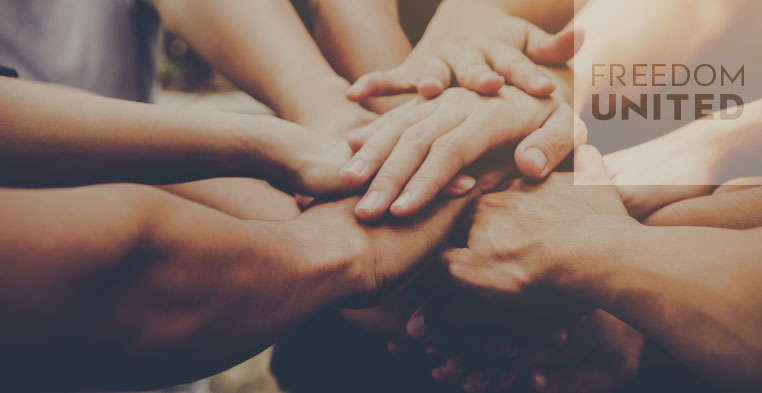 November 24, 2021 @ 3:00 pm

-

4:30 pm

GMT
Working collaboratively to maximise the impact of modern slavery research
In her Strategic Plan for 2019-2021, the Independent Anti-Slavery Commissioner, Dame Sara Thornton, outlined her intention to encourage research efforts to improve the evidence base on modern slavery and to bridge the gap between research, policy and practice. A report published by the Commissioner's office in 2020 on survivor support research examined these issues and found that collaboration between survivors, practitioners, policymakers and academics is essential in order to overcome barriers to impact for modern slavery research.
The Modern Slavery & Human Rights Policy and Evidence Centre (Modern Slavery PEC) was created in 2019 to enhance understanding of modern slavery and to transform the effectiveness of laws and policies designed to address it. Bringing together academics, policymakers, businesses, civil society, survivors and the public, the Modern Slavery PEC has commissioned a series of high quality research projects to provide innovative, independent, impartial and authoritative insight and analysis on modern slavery.
This joint event hosted by the Independent Anti-Slavery Commissioner and the Modern Slavery PEC will examine how the modern slavery research landscape is changing; how modern slavery research is being used by policymakers, practitioners and survivors; and the opportunities and challenges towards facilitating equitable, timely and policy-relevant modern slavery research.
Event Format
Dame Sara will chair this event and provide opening remarks, first inviting speakers to discuss the current landscape of modern slavery research and impact, including the author of the report on survivor support research and members of the Modern Slavery PEC research team.
This will be followed by a presentation by members of the research team behind the Modern Slavery PEC-funded project Modern slavery in Malaysian medical gloves factories on their research and impact activities. This project explored labour issues in the medical gloves sector in Malaysia after increased pandemic demand, with business and policy focused recommendations to improve procurement practices.
The chair will then invite a panel of speakers to reflect on the importance of usable research, including speakers from government and business on how they use modern slavery research; research producers and users on the importance of inclusive and diverse research, and best practice in survivor-informed research; and policy impact experts on the use of evidence across government.
Following the remarks there will be a moderated Q&A session for the remaining time.
This event will be recorded to aid the production of a meeting note.
The agenda and Zoom details will be shared with registered attendees in due course.
Event contact:
Katherine Lawson, Research and Innovation Lead, Office of the Independent Anti-Slavery Commissioner: [email protected]
Add this event to