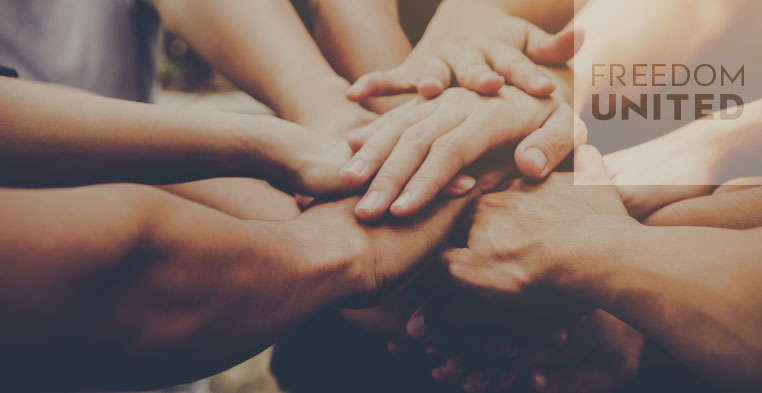 May 25, 2021 @ 11:00 am
CEST
Voices of Uyghur camp survivors : a conversation with Gulbahar Jalilova
Over a million Uyghurs and Turkic Muslims people are held in internment camps in the Uyghur region, exposed to harsh detention conditions, sexual violence, and the suppression of culture and
religious practice.
Gülbahar Jalilova was arbitrarily detained for sixteen months: now in exile, she's
decided to speak out on what she's been through as a woman detainee despite the very high risks she faces.
Last February, ten UN independent experts wrote to the Chinese government about her case, raising grave concern about violations of international human rights and requesting explanations. What is the impact of this letter? What can the United Nations do to push for greater documentation, accountability, and justice for victims?
An event with Gülbahar Jalilova, Elizabeth Broderick (Chair of the UN Working Group on discrimination against women and girls), and Zumretay Arkin (Program and Advocacy Manager, World Uyghur Congress). Moderation by Raphael Viana David (ISHR).
This event will be held in English, with Uyghur and French interpretation.
Add this event to