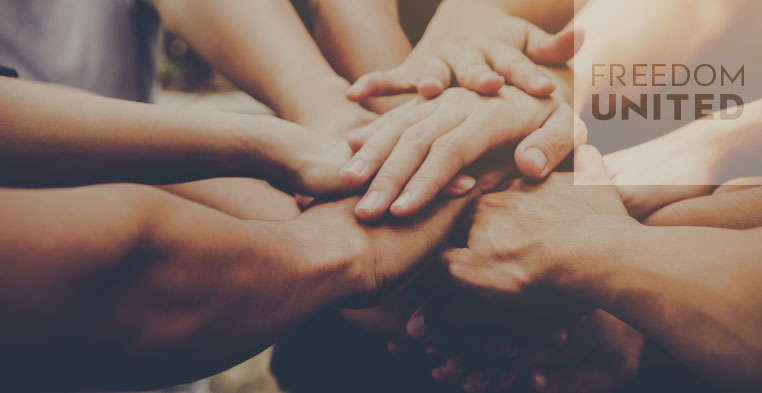 September 12, 2021 @ 9:00 am

-

6:00 pm

BST
Uyghur Tribunal: Second Hearings (Day 3)
It is alleged that the People's Republic of China ("PRC") has perpetrated and continues to perpetrate the most serious of international crimes against the Uyghurs and other Muslim Population in the Uyghur region ("Xinjiang") of North West China. In June 2020 Dolkun Isa, President of the World Uyghur Congress formally requested that Sir Geoffrey Nice QC establish and chair an independent people's tribunal to investigate 'ongoing atrocities and possible Genocide' against the Uyghur people. The Uyghur Tribunal was launched on 3 September 2020 with assistance from a non governmental organisation, the Coalition for Genocide Response.
The research section and associated investigators of the Uyghur Tribunal have been collecting, collating, and assessing evidence from many sources over the past months. The Tribunal will consider both inculpatory and exculpatory material on an independent and impartial basis.
The first Hearings were held in early June of this year. These may have contributed to the answering of questions but also raised others. The second Hearings are an opportunity for further contributions from those who may have relevant evidence to assist the panel in reaching a judgment.
Please book a ticket if you would like to come in-person to watch the live presentation of this evidence at Church House from 10th to 13th September.
If you are unable to come in-person, the hearings will be live streamed to Twitter and Youtube (you do not need to book to watch online).
For more information about the Tribunal and the Hearings please click here
Preliminary schedule:
0900 – 1300
Adiljan Abdurehim and Muetter Iliqud (curators of the Uyghur Transitional Justice Database): presentation of research methodology and numerical information on camp detainees and other camp-related issues.
Conor Healy (Government Director at IPVM): minority recognition technology and other technical advancements within the PRC that may suggest a differential treatment of Uyghurs in the XUAR.
Nathan Ruser (researcher at the Australian Strategic Policy Institute): administration of the Xinjiang administration levels and how practical decisions are made, including whether there is decentralised or centralised decision-making and link this back to alleged crimes by alleged low-level perpetrators.
Fact Witness: This witness will testify to being arbitrarily arrested by the authorities in November 2017 and suffering various forms of bodily and mental harm, including during interrogation, while being detained in a "re-education" camp.
1400 – 1800
Fact Witness: The witness was taken to a detention centre in July 2017 and was subjected to various forms of bodily and mental harm. They were ultimately subjected to forced labour in a clothing factory.
Fact Witness: This witness is a Kazakh citizen since 2005. For this reason, they were put under house arrest for two months and detained in camps. They witnessed various forms of ill-treatments inflicted to detainees and suffered bodily and mental harm himself.
Rukiye Turdush (Uyghur activist and former president of the Uyghur Canadian Society): derogatory terms that allegedly illustrate China's genocidal intent and how these are related to perpetrators responsible for alleged crimes. To be confirmed.
Geoffrey Cain (journalist, author of The Perfect Police State ): issues surrounding the nature of the Chinese police state, the IJOP (Integrated Joint Operations Platform), detention of Uyghurs, Kazakhs and other Turkic Muslims in XUAR and motivations and goals behind these measures.
Add this event to