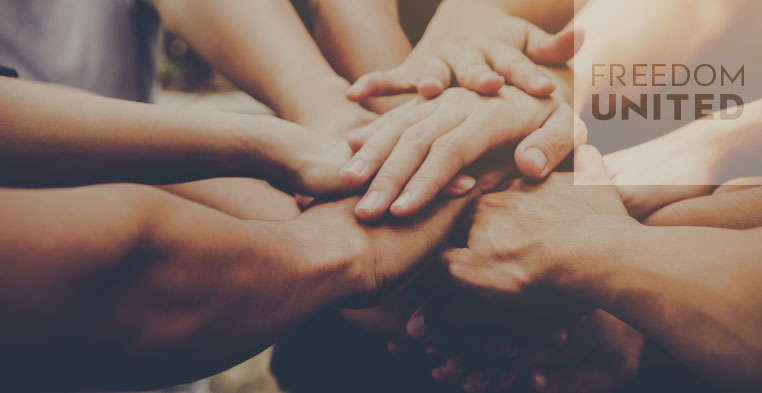 February 9, 2022 @ 2:00 pm

-

3:00 pm

GMT
Undocumented migrants: healthcare professionals' role in healthcare access
"Maja Myhre is a Senior Lecturer in Health and Social Care, a nurse, and a PhD candidate in Health Policy.
She will be presenting on her PhD project, supervised by Dr Livingstone Musoro and Dr Justin Webb, titled 'Exploring healthcare professionals' role in healthcare access for undocumented migrants: A qualitative study of policy and practice in the Norwegian primary healthcare services'.
The qualitative study covers a novel ground of uncovering policy and practice for an extremely vulnerable community seeking healthcare. The presentation will present the preliminary findings of the research thus far.
Chair:
This event will be held online via BlackBoard Collaborate. You will receive a joining information closer to the date.
The Global Diversities and Inequalities Research Centre is a home for interdisciplinary and multidisciplinary scholarship that explores migration, diasporas, nations, regions and localities through the lenses of diversity and inequality.
Please contact the Research and Postgraduate Office if you have any questions about this or any of our other events – [email protected]"
Add this event to