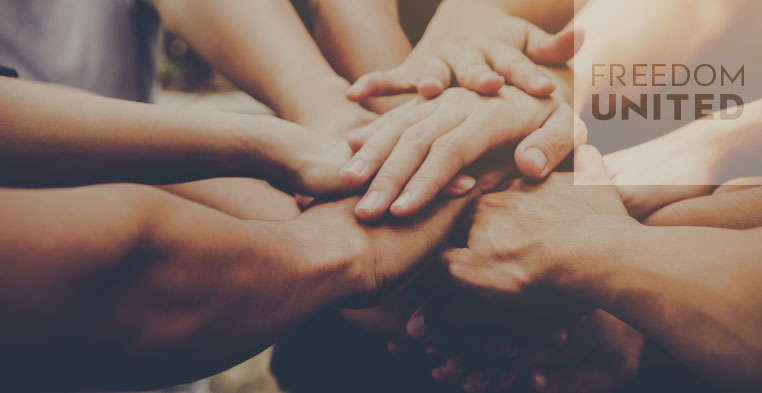 November 13, 2021 @ 12:00 am
EST
This Adventure Called California
Please join us for a special screening of the short documentary film This Adventure Called California.
The film recounts the story recently-divorced Arnoldo who comes to the United States to win back his family. Instead, he is brutally exploited, until a chance encounter at the racquetball court changes the course of his life.
Directed by Jennifer Huang and produced by Treeclimber Media, This Adventure Called California is the winner of the Jury Award for Best Documentary at the 2021 San Fransisco Independent Short Film Festival.
Register to see the film here.
See the trailer here.
Add this event to